June 2021
Hey blog, quick update … Well I made it through junior year and a pandemic, something I am truly grateful for because not everyone was as fortunate. COVID-19 took more than half a million lives and cost millions of jobs.
This past year I added a homeland security minor, a criminal justice minor, and a pre-law concentration. I completed an honors research project that delve into Russian election interference, comparing current tactics to those originating during the Cold War and the 2016 presidential election.
2020 brought many challenges but also provided me with the opportunity to grow closer with my two roommates and best friends. Here are a few pictures from this year!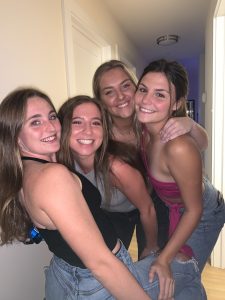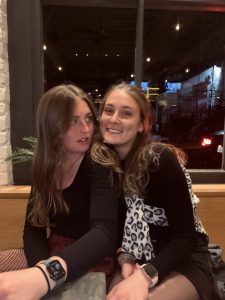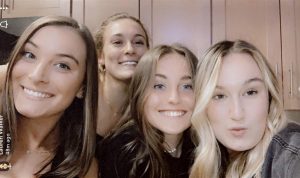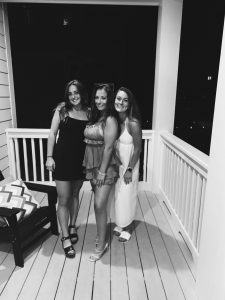 My dog Bean turned 1!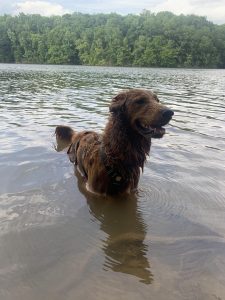 I scored my first goal and had an assist this year!