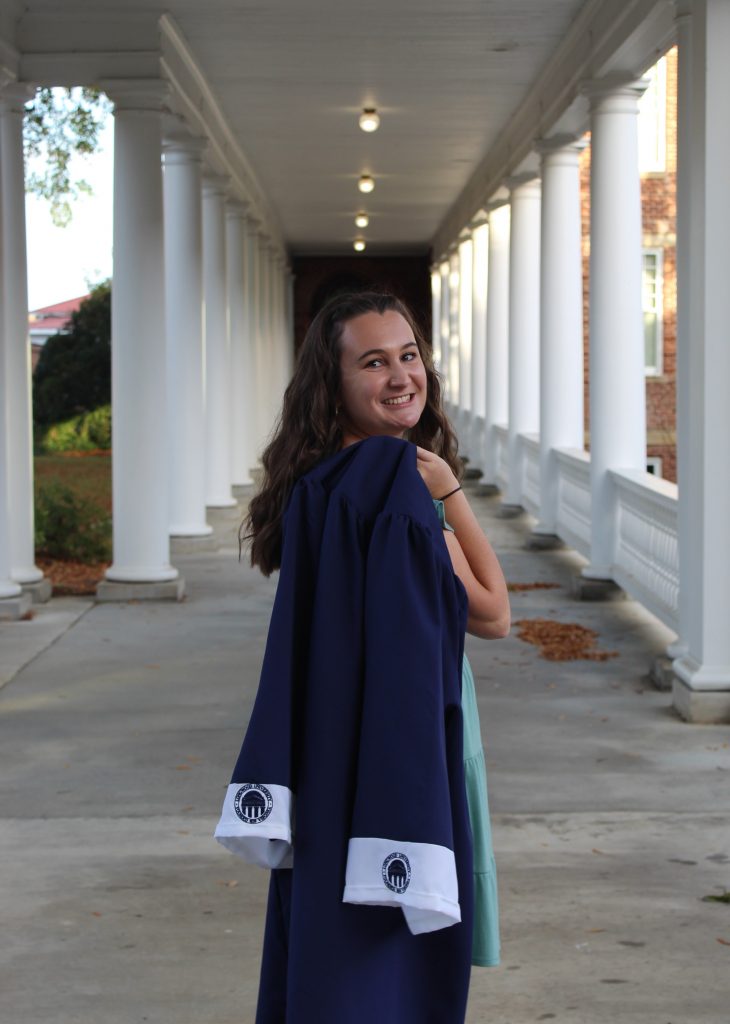 Hello! My name is Katrina Cokain and I am currently a senior in the Cormier Honors College at Longwood University. I am studying Criminology and Criminal Justice with minors in Psychology and Sociology.
I am from Leesburg, VA and enjoy spending time with my family, friends, and my dog. I also enjoy traveling, running, and listening to music.
I have always been interested in law enforcement, and when I first began my degree, my goal was to work with a government agency such as the FBI. Now that I am almost finished with my degree, I have had the opportunity to take courses on different subjects within the Criminal Justice realm which have broadened my horizons. Now, I am interested in working in the field of victim advocacy or witness protection, as well as the field of Title IX.