My hometown, Sewell, New Jersey, is located 6 hours away from Farmville, Virginia. Farmville and Longwood University have brought me so many great memories in the past two years. Below are some of my favorite memories.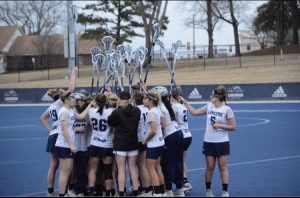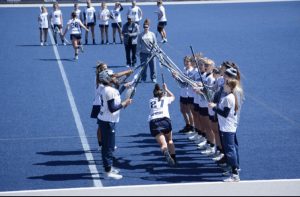 Longwood Lacrosse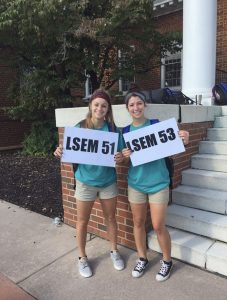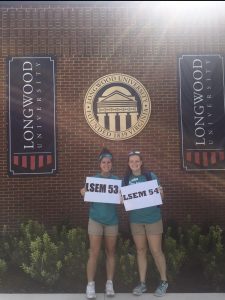 Peer Mentor: New Lancer Days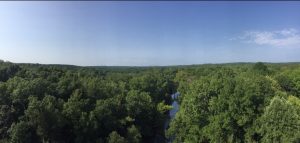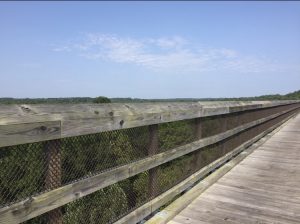 High Bridge Trail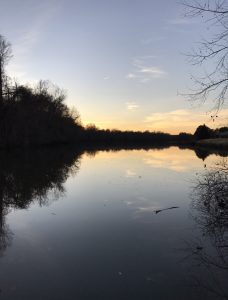 Wilck's Lake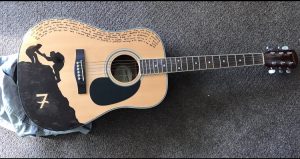 A Princeps dropping: "I believe every guitar player inherently has something unique about their playing. They just have to identify what makes them different and develop it. Indeed the same can be said of great leaders. Leading people is a lot like tuning a guitar. Each string has to be adjusted differently. Each one is different, in terms of size, weight, texture, tension, strength, and the sound it makes. After each string is in tune, the entire six strings can help achieve the goal of playing a pleasant melody". To leave is to serve.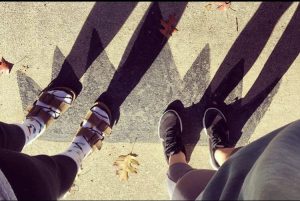 Princeps Crowns for Luck!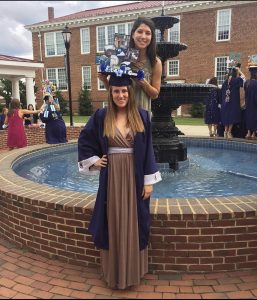 Convocation Ceremony