Here are just some of the great ways to use our rental Vernier equipment: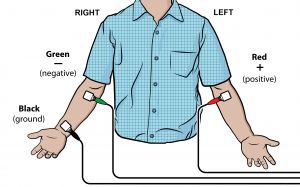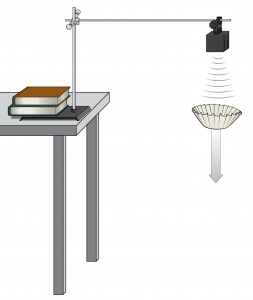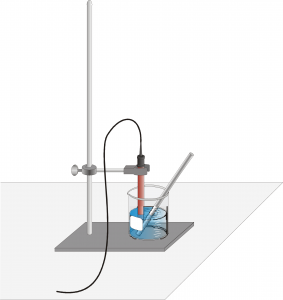 Find some more Middle School or High School Projects at Vernier's website.
But make sure to confirm that Longwood has the Vernier equipment that you need.
You might find some other projects that our equipment may help you complete at Science Buddies. This site is great because it not only provides great project ideas but will give a rough estimate of time to complete, difficulty, and cost if some of the supplies need purchased (example –  Bioluminescence: Investigating Glow-in-the-Dark Dinoflagellates).