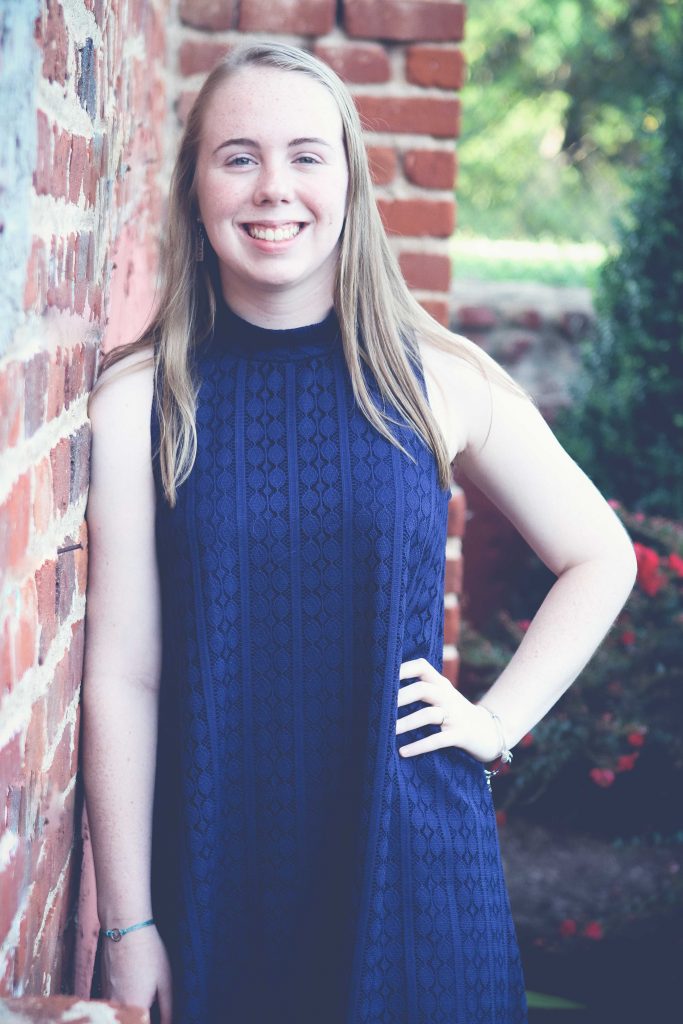 Congratulations to Ireland Seagle, an English major with a concentration in Professional Writing, for getting hired as a consultant at Longwood's Writing Center! Ireland will begin her training next semester.
In the fall of 2021, Ireland completed an internship with Dr. Heather Lettner-Rust to create a Canvas site for Civitae, Longwood's general education program. Ireland collected information, created and/or edited content, and edited graphics for the site.
Ireland's fall activities also included working as a Website and Social Media Manager for our Professional Writing Program as part of her Multimedia Project for Dr. Elif Guler's "Introduction to Digital Writing" course. Ireland collaborated with Claire Lesman, also a Professional Writing concentrator, to design a new website for the Professional Writing Program. Ireland also regularly created effective digital content (with sound and graphics) for the Professional Writing Program's Facebook, Twitter, and Instagram pages.
In addition to her writing endeavors, Ireland is a member of the Stampede Athletic Pep Band that plays at Longwood's men's home basketball games.
The Professional Writing Program is proud of Ireland's drive for success and continued accomplishments!