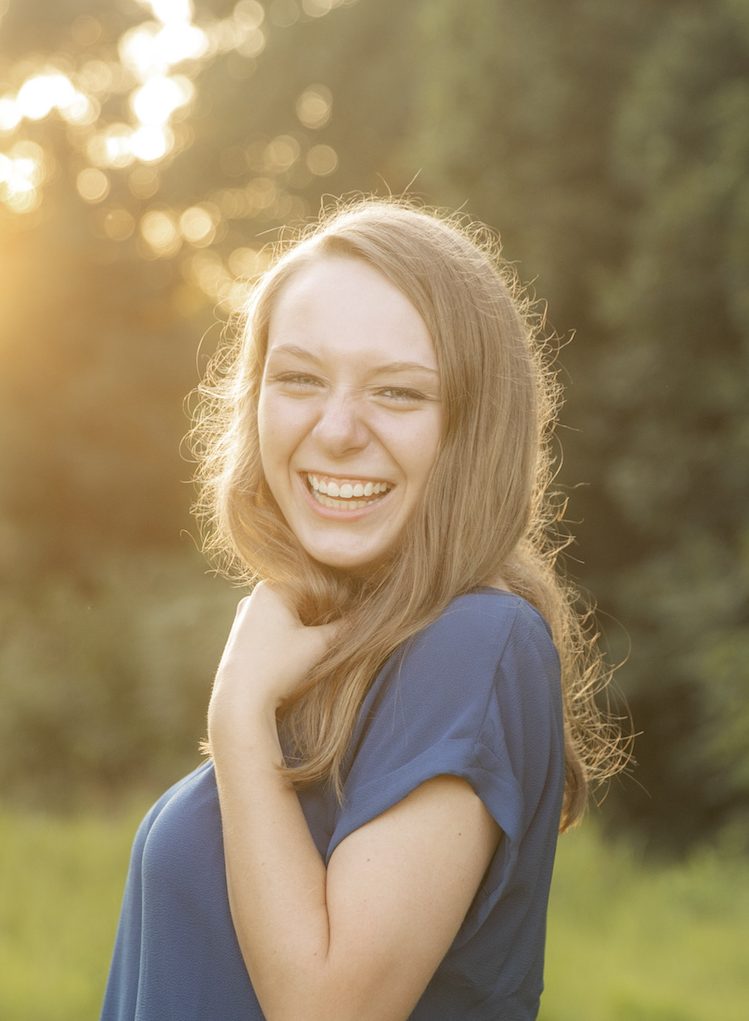 Congratulations to Emily Robertson, one of our new Professional Writing minors, on a successful semester serving as a Feature Writer and on being elected to serve as a leader at two major student organizations at Longwood!
During the fall of 2021, Emily has served as a Feature Writer for The Rotunda, Longwood's Student Newspaper, where she wrote weekly articles about student's accomplishments and special events on campus.
Emily has also recently been elected as Vice President of Longwood's Honors Student Association and President of Longwood College Democrats, a student organization for which Emily worked as a Social Media Manager and coordinated canvassing events for political campaigns across Virginia.
Emily's fall semester successes also include a national journal submission, a rhetorical analysis completed in Dr. Elif Guler's English 165, to UReCA: The NCHC Journal of Undergraduate Research and Creative Activity. Emily had presented this analysis at Longwood's 2020 Student Showcase for Research and Creative Inquiry.
Emily's goals for the next semesters include completing an internship with Longwood's Communication Studies Department.
Keep up the good work, Emily! It's great to have you on board in our Professional Writing Program!