Congratulations to Chris Crider, an alumnus of our English/Professional Writing Program at Longwood, for being promoted to a Junior Copywriter at Mission Lane Visa®!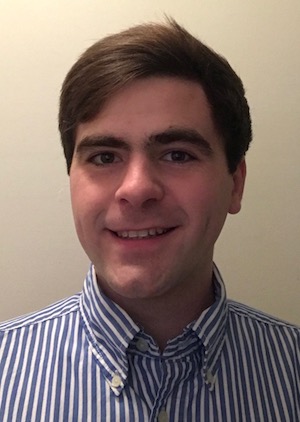 "I have been really enjoying [the position of Junior Copywriter] at this company. I have the privilege of copywriting and revising inbound copy requests across departments, so the copies are very diverse — from mobile app updates to internal documents," said Chris, who has been with his company for over a year (previously in a different role).
Congratulations, again, Chris! The Professional Writing Program is so proud of your accomplishments!