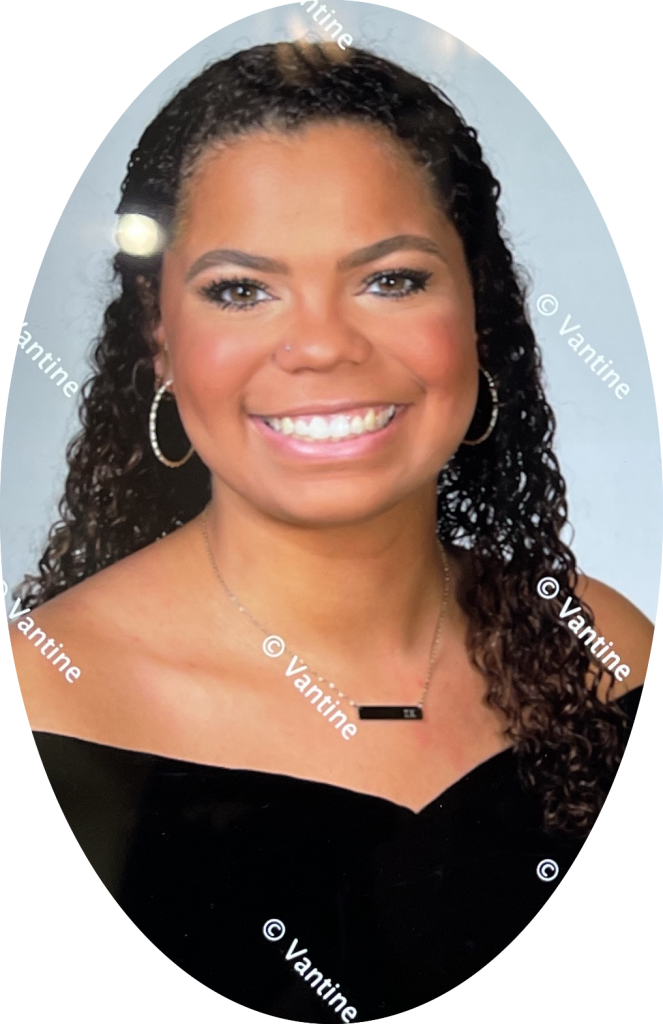 A Little About Me
Thank you for visiting my e-portfolio!
I am a senior undergraduate student double majoring in Criminal Justice and Sociology with a concentration in Family Studies at Longwood University with high intentions of starting a career within a victim/witness advocacy unit specifically concerning child sexual assault cases.
While navigating this e-portfolio, you'll find research related to COVID-19 completed on Longwood University's campus during the Fall 2020 semester under the research evaluation tab. This includes my original survey question and hypothesis, my evaluation research with graphs depicting original data, quantitative and qualitative findings, and a reflection on my experience completing academic research. Found under the statistical analyses tab, the research completed on COVID-19 was analyzed with the computer application of its quantitative and statistical techniques to sociological data. There was an emphasis on questionnaire construction, coding, sampling, building and maintaining data sets, probability, statistical distributions, hypothesis testing, and theoretical modeling. Under the FLE Community Education tab, there is information regarding family violence prevention that includes my product proposal, a product mock-up, and a reflection on family violence. Lastly, under the Family Engagement tab, there is information and research on a Family Engagement project completed in the Fall 2021 semester.
I also plan on using this platform as a reflection tool to document and present my trials and experiences throughout my time as a student as they relate to my immediate future. Thank you for stopping by my e-portfolio and I hope you enjoy your time here!