Hello there! My name is Grace Girdley and I am a junior at Longwood University. I am majoring in English with a concentration in Professional Writing. I have always had such a passion for reading and writing. My biggest goal is to eventually be able to work in publishing and be able to help someone create something they love. This past semester I've taken English 470: Professional Writing Skills with Dr. Guler and have learned so much that will help me reach my goal. This class has taught me how to write in a well-organized format with rhetorical situations in mind.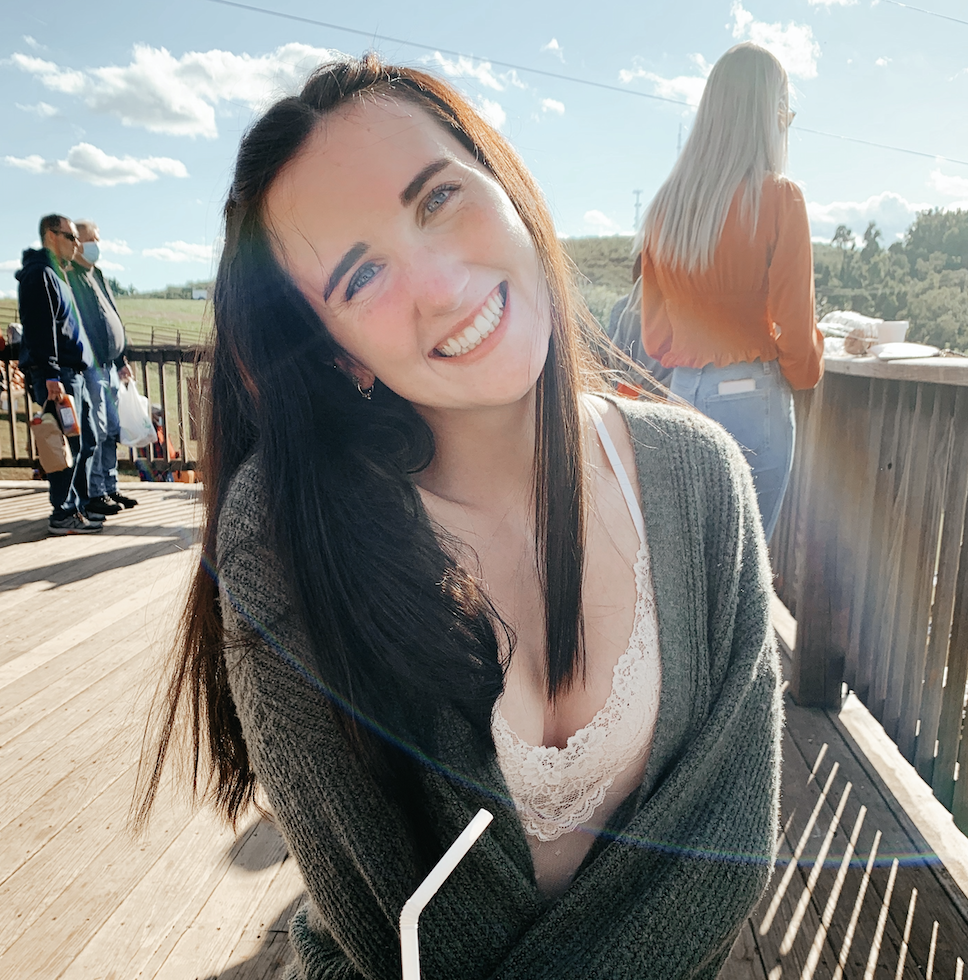 The purpose of this site is to create a place where I can share everything that I have learned in English 470. Brochures, correspondences, press releases, and professional reports have found a way into my education and shown me how they can serve to relay information. These documents and assignments have helped me to grow as an English major and as a writer.
Course Objectives:
1) analyze and produce writing genres according to the rhetorical situation of workplace contexts;
2) create professional documents that use plain English principles (to the targeted audience);
3) conduct research to create content for a variety of professional documents (memos, letters, reports, etc.);
4) create professional documents that use design principles;
5) practice oral communication skills to present content effectively (enhanced with multimedia tools);
6) participate productively in collaborative projects.