Updates galore!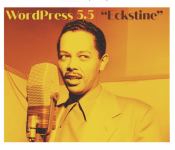 We just completed a bunch of wordpress and system updates (thanks for your patience in maintenance mode). Read the WordPress news post about our latest version:
Also check out big changes to the editor in version 5.0:
You can also dig into the details of recent changes:
Share your thoughts, post a comment.