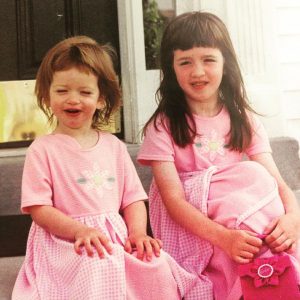 Background
I currently am a full time student at Longwood University in Central Virginia. I plan to graduate in May of 2019 as a Communication Studies major with a concentration in Digital Media. In addition, I am pursuing a minor in Business Administration. I came to Longwood from Purcellville, Virginia, a small town in Loudoun County, Virginia. I have always gravitated towards the slower paced lifestyle with genuine people in a small town, so I knew Longwood was a perfect fit with a close-knit community of Farmville.
Communication Studies
As simple as it was I knew that I wanted to be a Communication Studies major just from my ability to talk to people with ease. I always was the one making conversations with my family at the Thanksgiving table with wanting to learn more about my family. When I first came to college I was undeclared just from being overwhelmed by the whole college experience.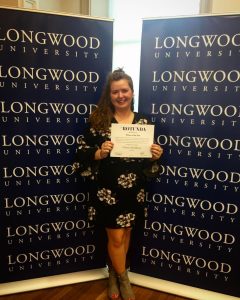 I joined the Communication Studies department at the end of my first semester and fell in love with telling stories. I truly believe everyone is so different and want to learn as much as other people and find out what is in their core; those stories need to be shared. Knowing this, I joined The Rotunda, where I learned how to take my basic understanding of AP Style, formatting and grammar and see my improvement in front of my eyes from my freshmen year writing the Student Government Association briefs to now senior year as Editor-in-Chief as being responsible for all of the content The Rotunda produces.
What Makes Me 'Me'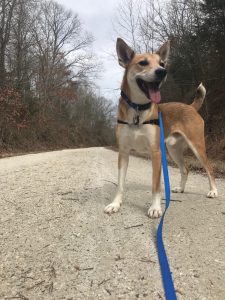 In my free time, I enjoy playing with my dogs whether its taking either of them for a walk or just going to the dog park for an hour. I know its good for both us as a way to stress release from my day. I have always been a dog lover and am passionate about animal rights since they have always been apart of my life.