The season will begin before you know it and it's almost time to get your tickets!
Longwood Theatre 2021-2022 season kicks off with David Mamet's Boston Marriage! "Boston Marriage" is a 1999 play by American playwright David Mamet. The play concerns two women at the turn of the 20th century who are in a Boston marriage, a relationship between two women that may involve both physical and emotional intimacy. After widespread belief that Mamet could only write for men, the playwright released this play, which centers exclusively on women.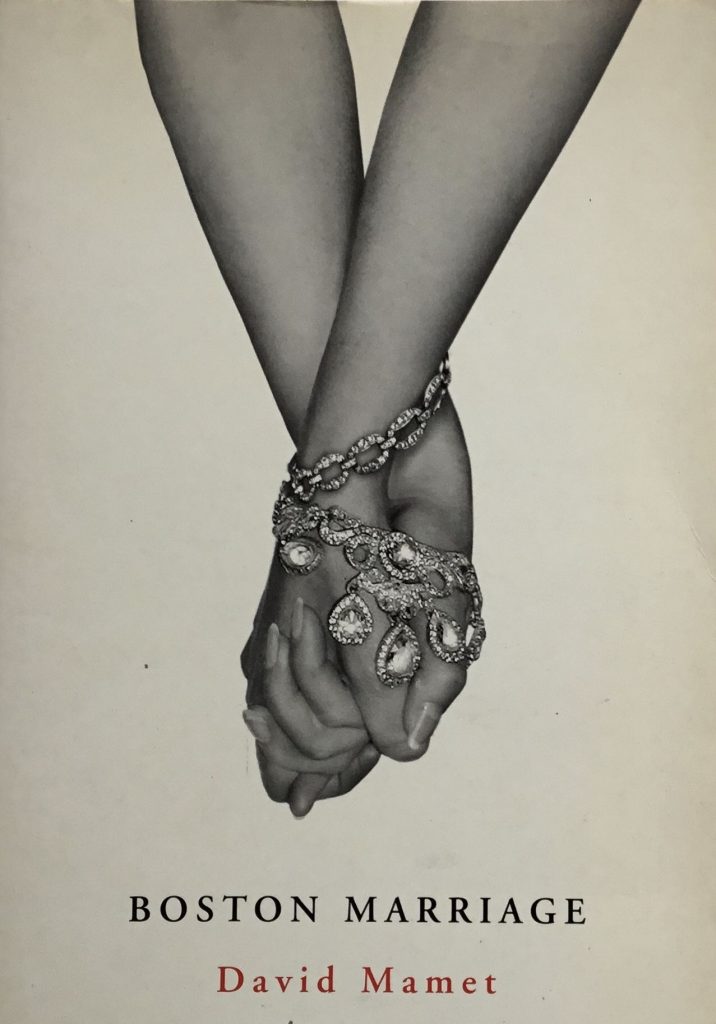 We hope you can join us for LIVE THEATRE!!!!!!!!
PLEASE NOTE: ALL PATRONS ARE REQUIRED TO WEAR A MASK COVERING THEIR MOUTH AND NOSE WHILE INSIDE A LONGWOOD UNIVERSITY BUILDING. THIS INCLUDES DURING THE PERFOMANCE. THERE ARE NO EXCEPTIONS.
*Longwood University reserves the right to limit seating for this event should the state mandated Covid restrictions change.