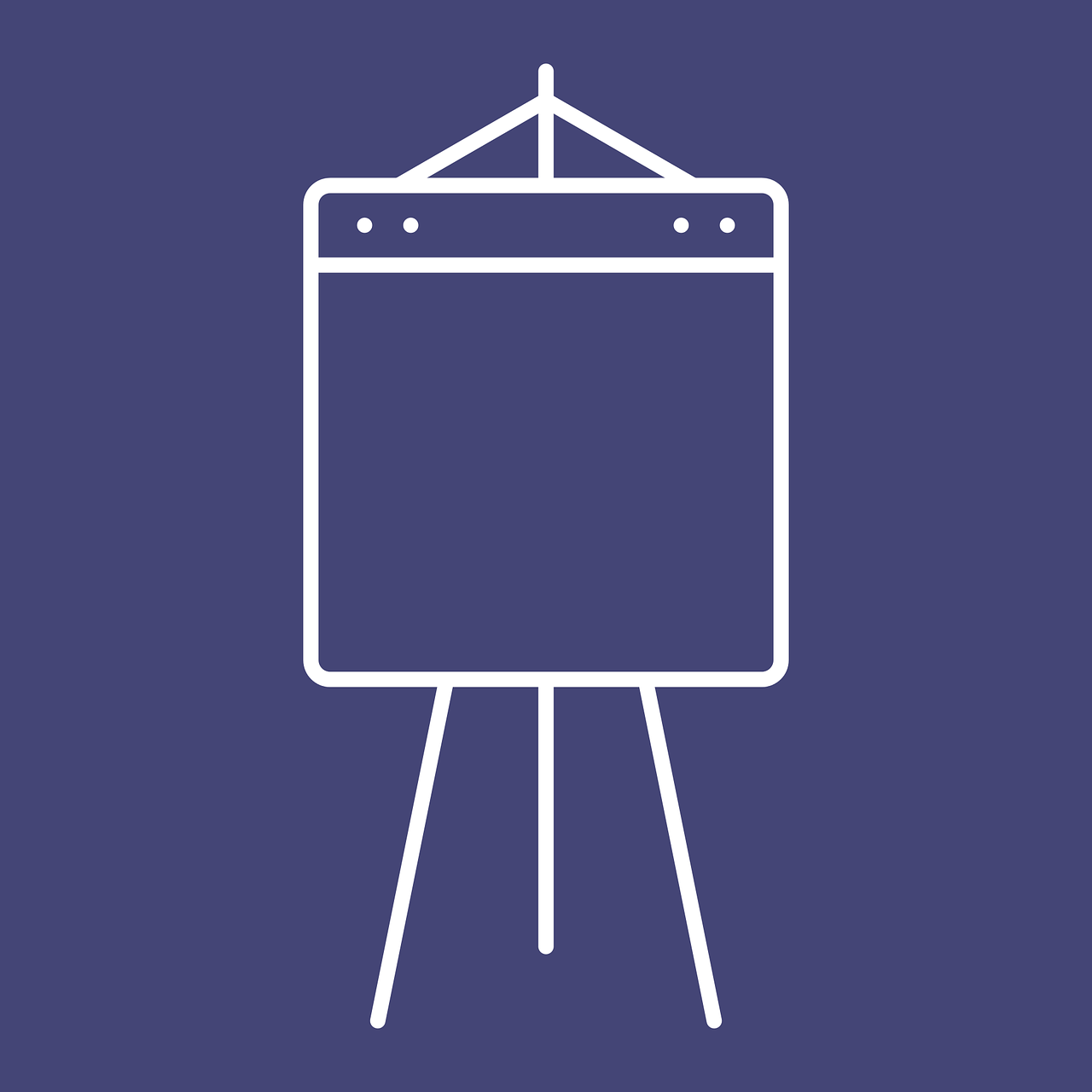 The Office of Student Research offers free poster printing for students from departments without a poster printer who participate in  the Spring Showcase for Research and Creative Inquiry. The deadline for submitting poster printing requests for the Showcase is April 16, 2019 at 5:00 p.m.
 OSR prints research posters for the Showcase  under the following conditions:
Students must submit the Poster Request Form ( 2019 Updated Poster Printing Form) AND the poster as a  PDF to osr@longwood.edu. Students will be notified when the poster is ready or if there are any problems. Please allow adequate time for OSR to process your request. OSR will not print posters on the same day the request is submitted.
OSR only prints posters in two standard poster sizes: 24 in. X 36 in. and 36 in. X 48 in. Students can find free, downloadable poster templates here and here.
OSR will print posters in color, but will not print posters with a solid colored background.
OSR will not make corrections to a student's poster and will not print posters that do not meet the formatting requirements. Students will be notified if their submission fails to comply with formatting requirements.  Corrections will be requested,  which may affect when the poster is available for pick-up. It is best that students submit their requests as early as possible.
If you have any questions, please contact Dr. Crystal S. Anderson, Director, Office of Student Research, andersoncs2@longwood.edu