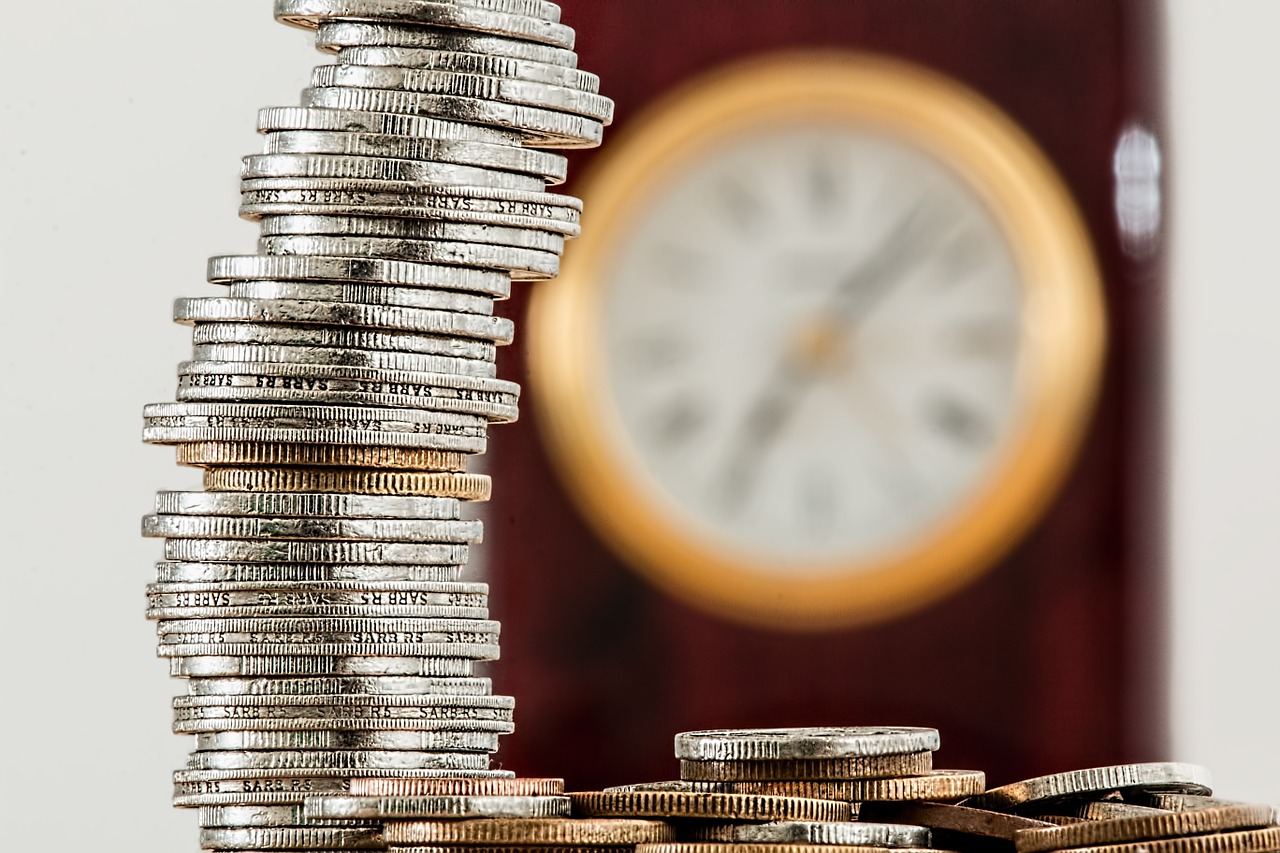 THE DEADLINE FOR APPLICATIONS HAS BEEN EXTENDED TO OCTOBER 23, 2018 AT 12:00 P.M.
PLEASE NOTE THAT STUDENTS MUST COMPLETE THE OSR PRE-APPLICATION AND SUBMIT THE FACULTY ACKNOWLEDGEMENT FORM AND STUDENT FUNDING APPLICATION.   THE DEADLINE FOR ROUND 2 HAS BEEN EXTENDED.
The Office of Student Research (OSR) offers awards to undergraduate students to defray costs associated with student-initiated research. The maximum award is $500 for single researchers, $1000 for two co-researchers and $1500 for three co-researchers.  Research includes creative activities in theatre, music, art and graphic arts and animation, projects in departments in arts and sciences as well as business and education. Students seeking funding for research posters should use OSR's Poster Printing Service.  Round 1 applications are due September 17, 2018 at 5:00 p.m. Round 2 applications are due October 15, 2018 October 17, 2018 at 5:00 October 23, 2018 at 12:00 p.m. Additionally, students will now have until April 30, 2019 to spend their funds.
New Application Procedures
Students must complete all OSR Pre-Application Tutorials and score at least a 70 for each BEFORE submitting the application. In order to take the Tutorials, send your email address to andersoncs2@longwood.edu with the subject line "Pre-Application Tutorials" and we will add you to the Canvas site, where you will see the three modules for Tutorials. Students who were previously awarded a research or travel grant (provisional awards do not count) are not required to complete the Tutorials. If you are unsure, please contact OSR. Applications from students who have not completed the tutorial will not be accepted.
For students conducting human subject or animal research, you must have your IRB or IACUC application approved BEFORE applying for funding, as you will have to provide documentation of approval.
OSR will no longer make provisional funding decisions (i.e. give awards pending the submission of additional paperwork).
All funds will be disbursed by check to the student applicant(s).
To Apply
Download Undergraduate Funding for Research and Travel CFA and Application  and Faculty Acknowledgement Form.
Send email address to osr@longwood.edu with subject line "Pre-Application Tutorials."
Take the Tutorials (less than 15 minutes combined) and the relevant quizzes.
Once you receive confirmation of your successful completion of the tutorials, you can complete and submit the hard copy of your application to the Office of Student Research, Library 154 by the deadlines.
Questions? Contact Dr. Crystal S. Anderson, Director, Office of Student Research, andersoncs2@longwood.edu