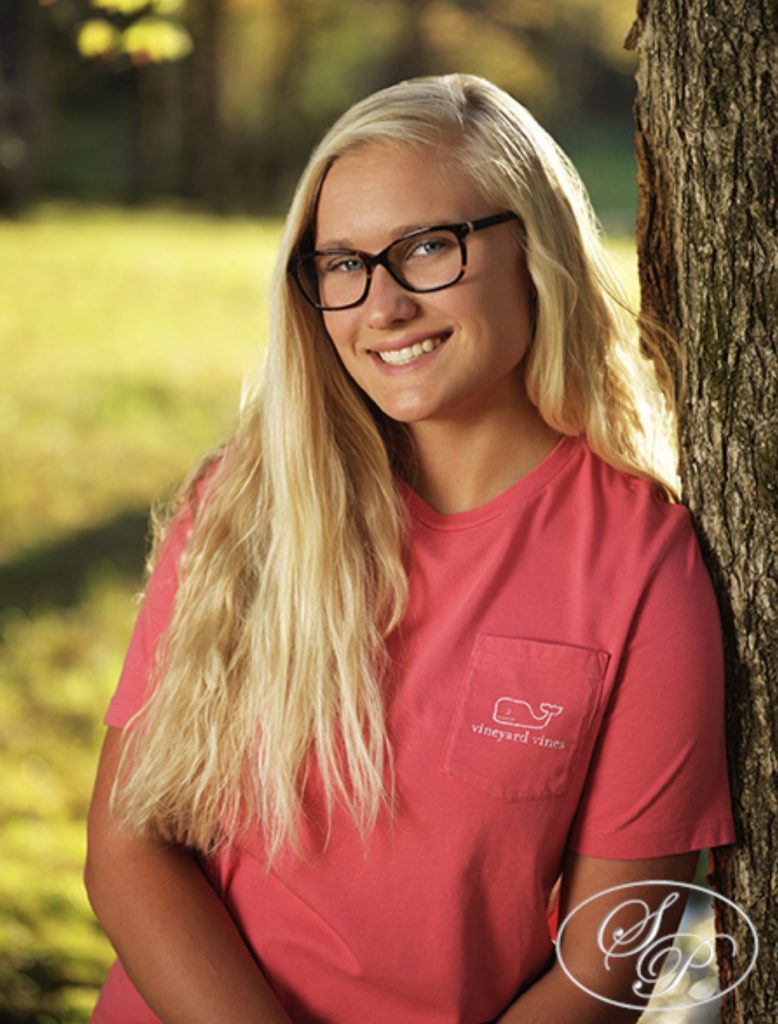 My name is Sydney Wilborn, and I am the first in my family to attend Longwood. Ever since my first visit, I have always imagined myself going to this university. My experiences have been wonderful and I am very thankful I chose Longwood.
I am from Halifax, Virginia. My freshman year was an adjustment, so I plan to become more involved in organizations and activities throughout my time at Longwood.
I am so excited to see where my journey takes me in the next few years. I am looking to strengthen my personal and student goals.
Thank you for reading!