We have incorporated your feedback and we are pretty happy with the results! We have designed this site to be easier to navigate, so please let us know if you are having trouble finding what you need.
A few quick tips: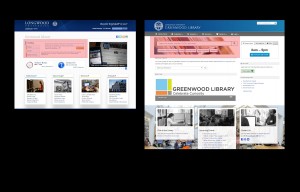 The main search is in the same place. The box there will search OneSearch for books, articles, DVDs and more. The new buttons will open some of our most used tools in new windows.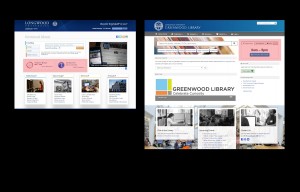 Hours and our contact information are displayed prominently on the top of the right hand column. You can easily see what time we close and how to contact us.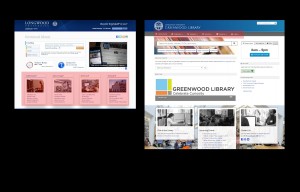 All of the links that were previously on the bottom half of the page are now found in the top navigation. We've reorganized everything so that all the information you need is no more than two clicks away.
We hope you like the new page — please let us know what you think!