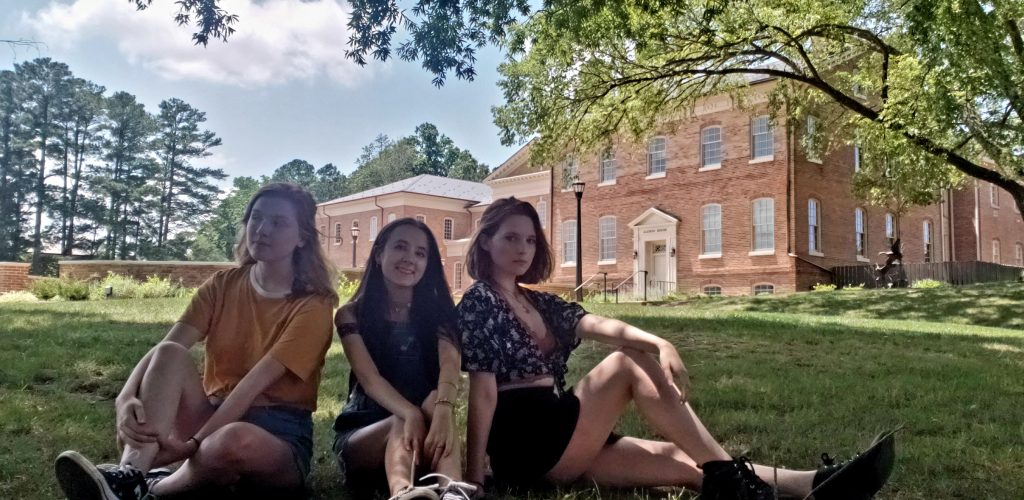 Looking for some family fun! Yorktown beach is the perfect place to take your friends and family for a little day trip. One day a few of my friends and I decided to take a group trip but we didn't want to drive all the way to Virginia beach. My friend Anna goes to William and Mary and she suggested we go to Jamestown beach. She knew of the location because she had gone there with friends before. It is a 23-minute drive from William and Mary so it is often time frequented by college students on warmer days.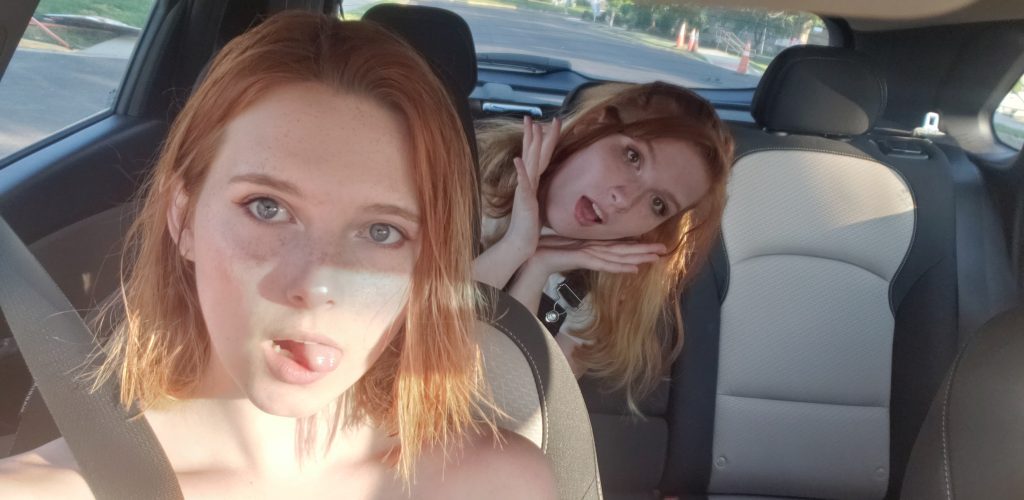 So the trip started when the three of us jumped in the car and made the hour and 20-minute drive from chesterfield Va to Yorktown beach. The time flew as we blasted music with the windows down and filled the car with our constant chatter.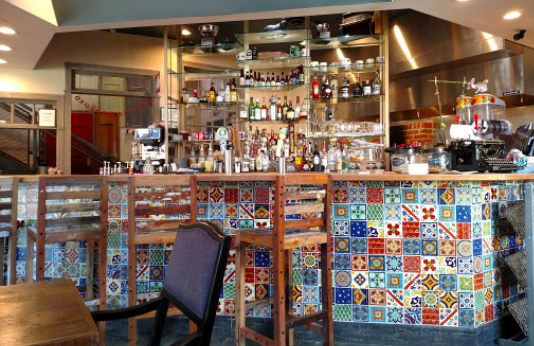 Before going to the beach we decided to get a bite to eat. So we went to this really cute restaurant called Culture Cafe. The whole restaurant was covered in random stuff and they had a wall covered in random doors. Along with the wall of doors, they also had different types of chairs. Besides the chairs as the bar, all the other ones looked thrifted. It was very cute as the mascot of the restaurant was a rabbit. The food was delicious. They had many options and catered to those with special diets. My friend Arya is a vegan and she was able to enjoy a vegan burger. After eating we asked the owner if we could take a look upstairs. They had a cute little lounge as well. I wish there was a place like this in Farmville because I know I would be going here to study all the time. The employees were all very welcoming and it was an overall good experience in the little cafe.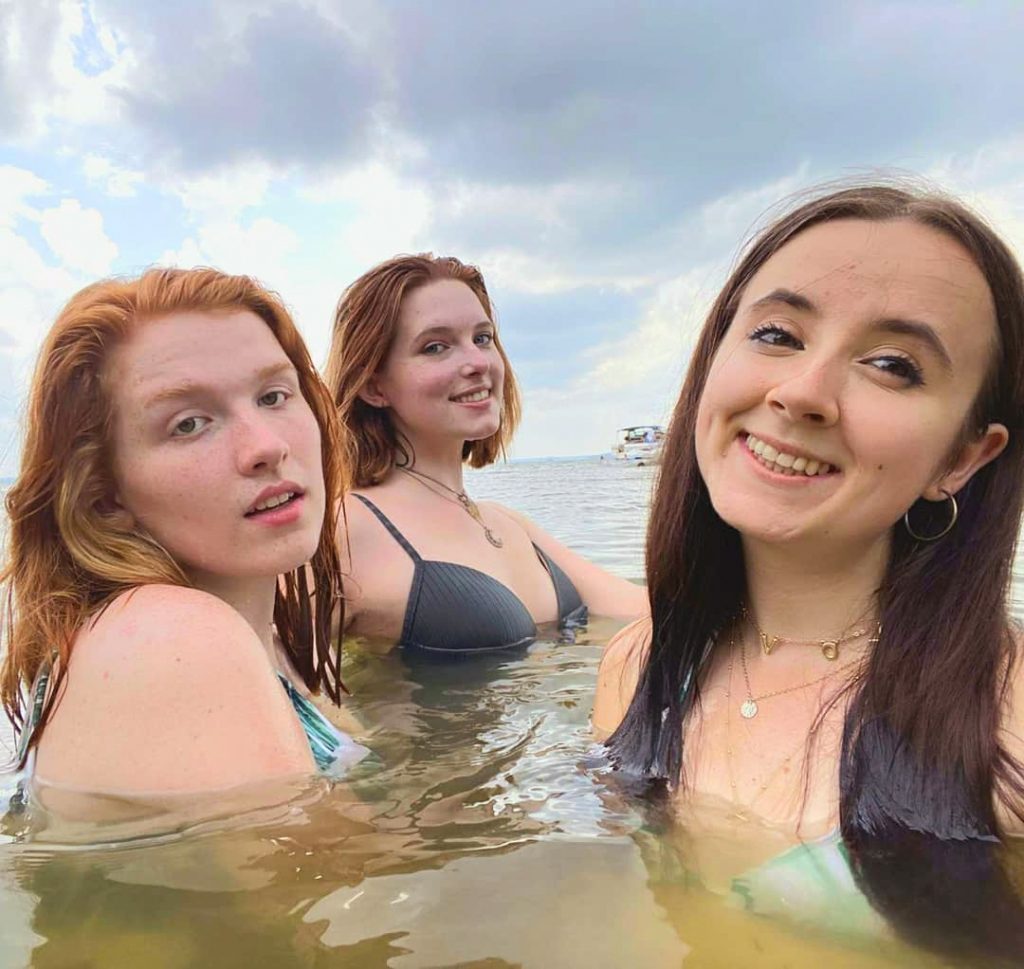 When we finally reached our destination we couldn't wait to get out in the water. It was incredibly hot that day so Rachel and I sprinted towards the shore while Arya set up her camera. Arya is a blogger and will often time record our little trips as a group. She made this really cute video that completely encapsulated our trip! There were many families visiting at the same time as us. There were picnic tables and some people were also grilling right out on the sand. James town beach is not actually a beach it is a large embankment from the James River. It looks a lot like the beach and they also have tiny waves. Unlike the beach and the really aggressive undertow and large waves, I would say this is the perfect place to take young children if they are not strong swimmers. You do not have to worry about your kids getting washed out or hurt by the waves.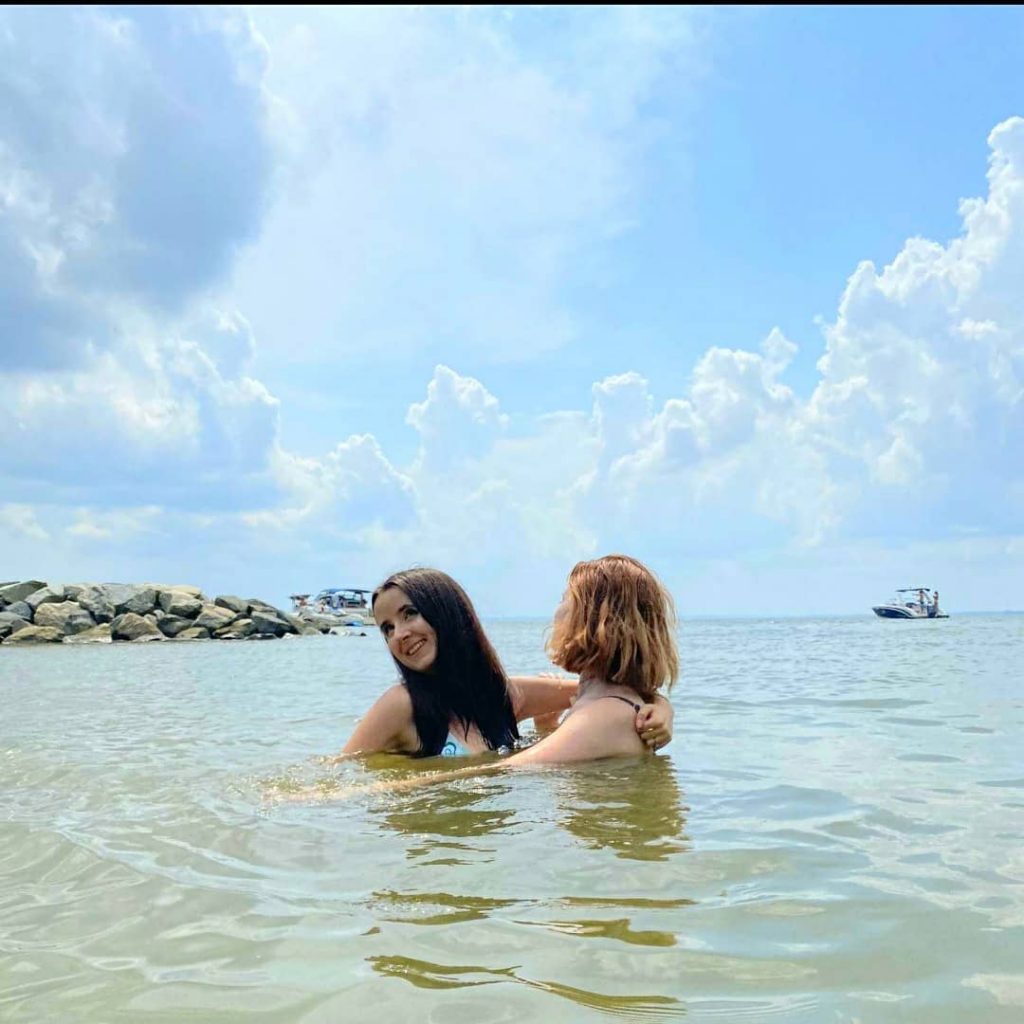 unfortunately, it started to rain so your little day trip got cut short but it was ok because around that time we were already tired. So we got changed and drove back home. We did work up an appetite in the water so we decided to take a quick stop at tropical smoothy. It was my first time going and they had so many options. So before leaving we all talked about our little trip while scarfing down our smoothies
Here is the link to Arya's vlog where she captures our little trip! All the credit goes to Arya and her love of vlogging.