Mollie Andrews, artist
Michael Mergen, faculty advisor
Modern women are fascinating subjects and their journey in America over time has been well documented in the art world. There was a specific artist that caught my eye, American painter William Merritt Chase from the late 19th century. He made portraits, a gallant gentleman with a mustache and wore extravagant fashionable outfits. He's a regular New Yorker. His paintings were made with pastels and bold colors. He depicted the beginnings of freedom for modern women. Chase's studio is apart of what made him famous he invited his students, fellow artists, and upper class friends to numerous soirees and costume parties. His studio is the backdrop for most of his portraits and the space was featured in art magazines. There is a trend with his subjects, women who are well dressed and seemingly upper class. These photographs are reimagining his paintings, somewhat similar to Richard Tuschman's photos and Edward Hopper. However there is an added element: I wanted to show the modern, fashionable, upper class, young woman today and her environment. The scenes consist of vineyards, sorority living spaces, and apartments that are shabby chic with lots of character. All of the women are styled in fashions of the day, from their hair to their riding boots. This is the modern woman close to 100 years after William Merritt Chase.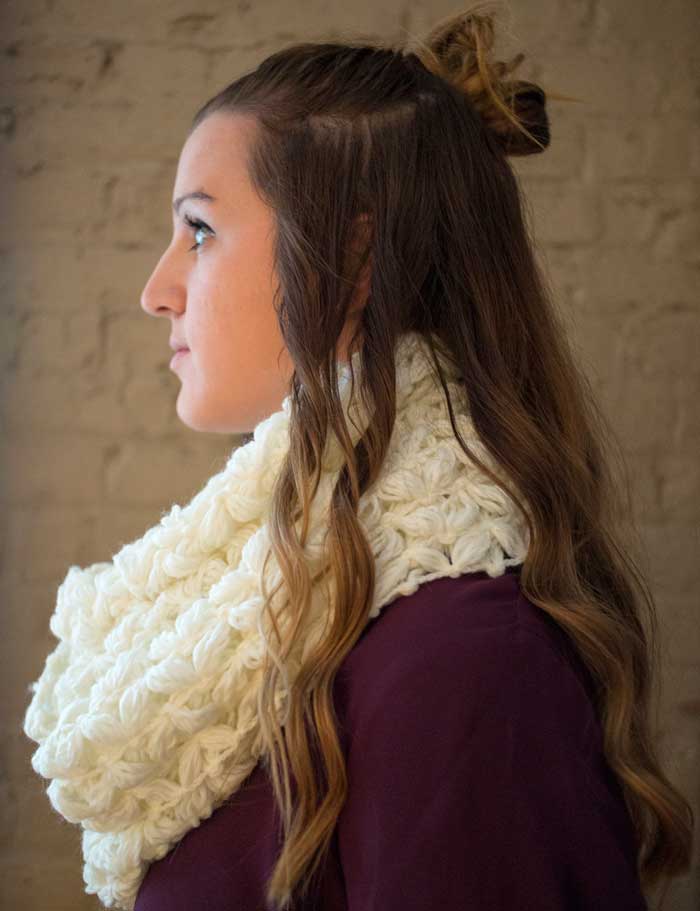 "Portrait of Taylor California" by Mollie Andrews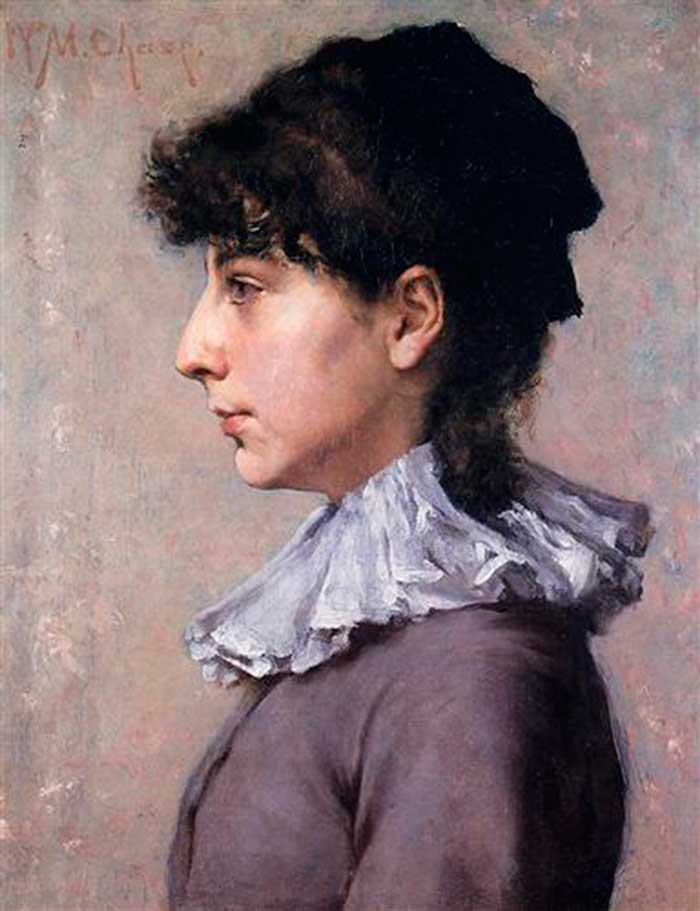 "Portrait of Virginia Gerson" by William Merritt Chase