Heather Lyle VAASL Annual Conference 2014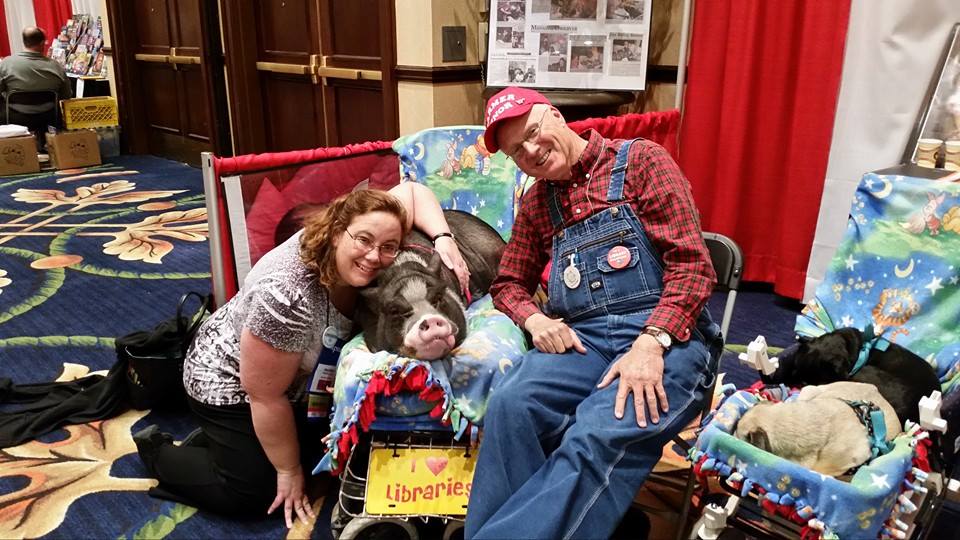 VAASL 2014 Conference
Virginia Association of School Librarians
Roanoke, VA
November 6-8, 2014
I was excited to attend this conference and I was not disappointed in the least. The VAASL presenters were knowledgeable and gave the attendees concrete examples on what has worked for them in their libraries and what wasn't so successful. Each presentation included great speakers and handouts and after the 45 minutes sessions were up I wanted to stay and listen to them more. The first two days were fast-paced and I feel like I have quality ideas to share with my librarians when I get back home.
One of the most beneficial aspects to my first VAASL conference attendance was being able to request a mentor. My mentor Karen was awesome! She was always willing to give me advice and answered my endless questions with a smile. An added bonus was that we live in the same town, so she was able to meet with me the week before the conference. Knowing her ahead of time made it nice to arrive here in Roanoke and see a friendly face. I would definitely encourage 1st timers to request a mentor as I did when I registered online.
Comments are closed.