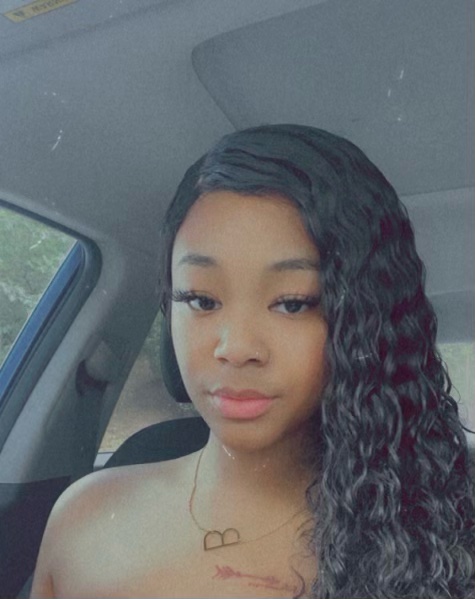 Hi, my name is Brittany Watkins,
Welcome to my blog, I'm currently a senior at Longwood University
My major is Social Work, I plan to graduate with a Bachelors in Science.
My desire is to work for CPS or School Social Work, I have a passion working with children.
My plan is to continue working with the youth population.