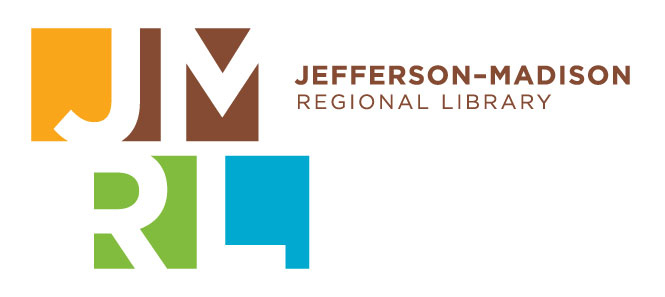 Jefferson Madison Regional Library (May 2017 – Present)
– At the Jefferson-Madison Regional library I have helped with the summer reading program, which provides young and older readers with the chance to display their love for reading by participating in a Summer Challenge. I also collaborated on other smaller projects like creating two reading lists for children and adults. In addition to this, I worked alongside Children's Specialists at two different branches to coordinate different programs for children and teens.
Babysitting (2013-Present)
– In recent years I have worked with different families and taken care up to three children at a time with the age range being three months up to twelve years old. While their parents were out of town, I was given the responsibilities to provide meals daily, coordinate additional activities, and provide transportation to extracurricular activities. 
Brownsville Elementary School (Intern 2015-2017)
– Due to my love of children I was able to gain experience through another internship at Brownsville Elementary in Crozet Virginia. I worked as a teacher's assistant in the Kindergarten and First Grade classroom to provide assistance with lesson plans as well as manage different behaviors