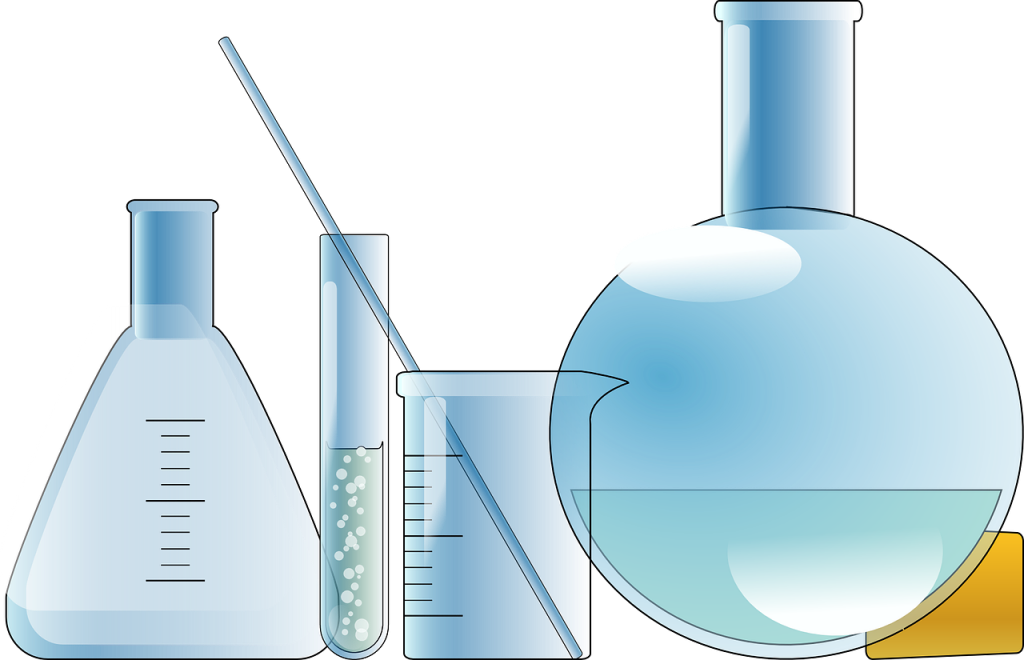 Have you started making plans for the coming summer? Would you like to be involved in transformative, cutting edge research and get paid to do it? If your answer is 'Yes," then continue reading!
Undergraduate students are invited to apply to LU-PRISM (Longwood University Perspectives on Research In Science and Mathematics), our residential summer research program. This program combines practical training in specific research techniques with activities designed to put the research into the context of larger goals of modern science, technology, and mathematics. The titles and areas of the research projects are summarized in the Call for Student Applications below. Completed applications, including unofficial transcripts and one page narrative statement, are due no later than 5pm on Monday, November 7, 2016.  Information on how to submit these materials and what is expected of students in this program is detailed in the student application. 
Duration:  8 weeks (May 29 – July 21)
Student stipend: $3,500 (+ room and board)
LU-PRISM 2017 Call for Student Applications
2017 LU-PRISM Student Application
PRISM 2017 Project Descriptions
LU-PRISM 2017 Faculty and Student Expectations
LU-PRISM 2017 Student Learning Outcomes
Please direct any questions about PRISM to Dr. Amorette Barber, barberar@longwood.edu.