The event planning landscape is highly competitive. Countless individuals and agencies are getting into the industry every year. Employment of meeting, convention and event planners is projected to grow 10 percent between now and 2024.
As globalization increases and businesses continue to recognize the value of professionally implemented meetings, demand for highly skilled planners is projected to grow. Here is where we can help.
Our one-day seminar is designed to help you with the high caliber of work ethic and commitment it takes to become a world-class event planner.  To succeed in event planning you need strong organizational and time management skills, the ability to communicate clearly, and the institutional knowledge of best business practices.
As an attendee, you will interact with experienced and successful professionals across a wide array of event planning industries – entertainment, industry trade shows and conventions, hospitality and tourism, sports, corporate meetings, nonprofit, and government – who plan events in the United States and abroad. You will gain valuable industry insights and learn tactics to make you adept at handling the unique challenges event planners face every day.
Join us to explore a career in event planning. The payoff may surprise you.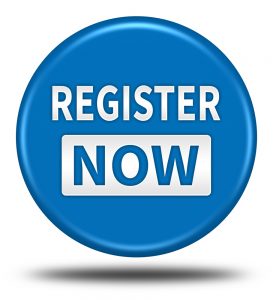 This seminar is sponsored by the Department of Communication Studies, The College of Business and Economics, and Graduate and Professional Studies at Longwood University.