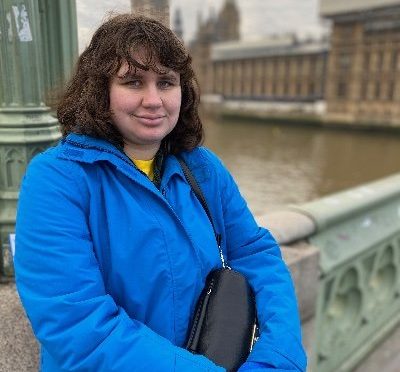 Leah Merone is currently a Cormier Honors College student at Longwood University with a major in English and a minor in Creative Writing, but her one true dream is to be a real published author someday! She's an avid reader who's been writing fiction and poetry since the age of nine, ever since her fifth grade English teacher told her she'd be good at it. The spark of creative writing has burned within her ever since!
At Longwood, she served as the social media manager for K'in Literary Magazine during the fall of 2019, and two of her original poems have been published in the November 2020 issue of K'in. She has also completed several complete novelizations of television shows, all of which are available online. Each one is over 100,000 words.
She lives in Charlottesville, Virginia with her family.