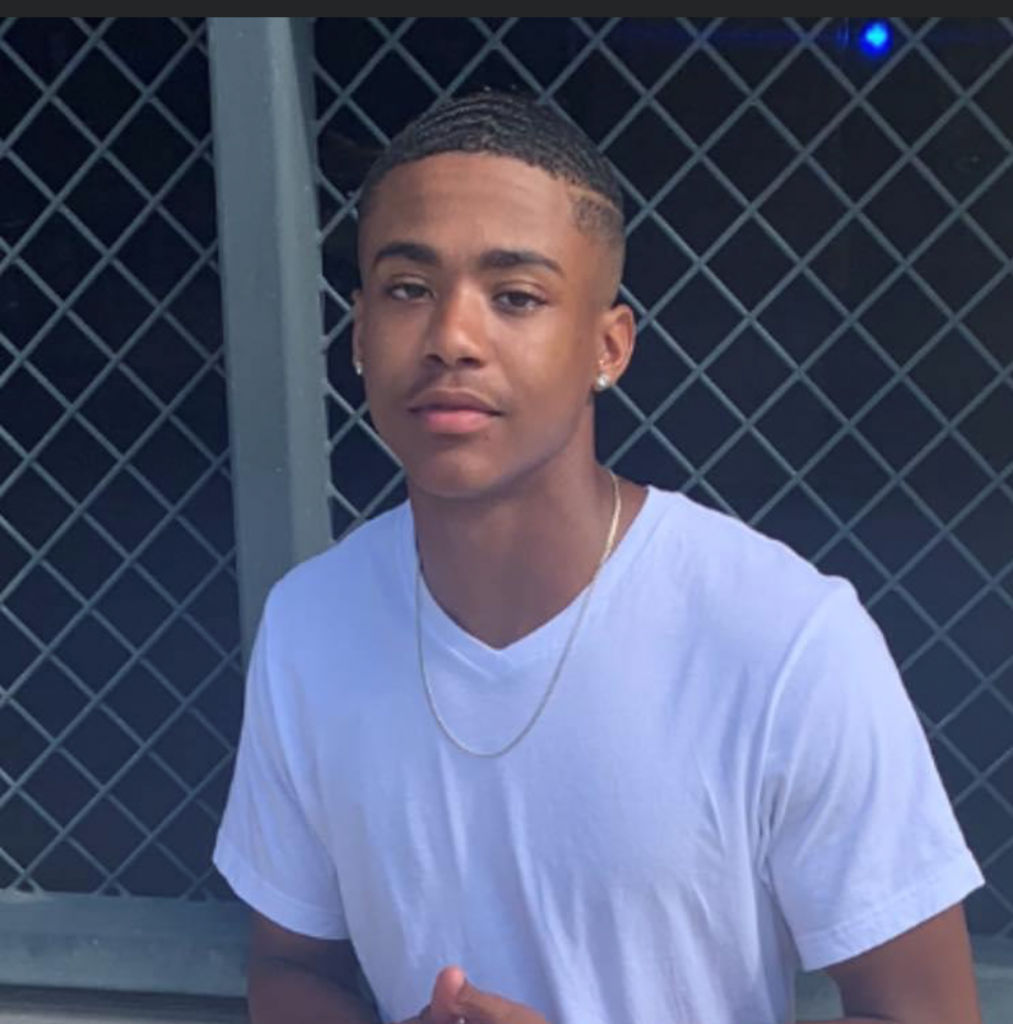 My name is Jamyl Anthony Barnes I'm from Virginia Beach, Virginia. I am a recent graduate from Longwood University located in Farmville, Virginia. I major in Social Work with a minor in Business Administration.
I originally started my freshman year of college as a Business major, once I realized that major was something I did not enjoy, I fell in love with the Social Work field. I wanted to be in a career where I can have a positive impact on individuals from different backgrounds and Social Work would help me do just that. Over the years I have understood that many people in our world today need help and assistance in order to live a happier and healthier life, so Social Work gives me the ability to have that impact on individuals around my community and in society.
I plan on working with children in Foster Care, Adoption, Child Protective Services, Child Welfare, Youth Counseling, or as a Child Advocate. Children are apart of a vulnerable population in our society and many times they are not able to advocate for themselves, so I plan to be one that supports and helps them get access to the certain resources they need in order to ensure safety and overall well-being.
I also have an interest in Crisis Intervention helping those with suicide ideation, I would like to support those individuals in order to help them cope with their situation and prevent future physical and emotional harm.