In my internship on the farm, there have been numerous instances that I have used my knowledge from communication studies classes to help. The three classes that have helped me the most during my internship include digital editing, conflict resolution, and gender and communication.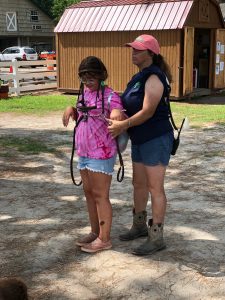 The first class that has helped me during my internship on the farm is digital editing. I have used many skills from this class to help me during the summer. My biggest project that involved many skills from this class was when WTKR Channel 3 came out to the farm. I set up a live shot to be on air at 5:30 AM to promote the beer festival, Blue Moon Festival. I also made various short clips for our social media to promote camp to get it to full capacity. Along with the videos, I have also edited several photos in adobe Photoshop.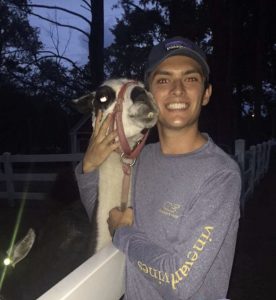 The next class that has helped me during my internship was Comm 366, Conflict Resolution. I knew from the beginning of my internship that I would be dealing with different scenarios and that conflict would be involved. A specific unit that I always refer too while I'm on the farm is the negotiation unit. I have to negotiation with every employee on the property for many reasons. I have to negotiate with Amber (Petting Farm Manager) for her to give us the times we would like to feed and clean the animal pens. I negotiated many task that involved the petting farm animals with her also. One person specifically that I negotiate with every day is Wanda (Ashley) while on the farm. From pervious blogs, Wanda is the only employee on the property who doesn't like the change in summer camp. I have to negotiate with her on different new task that we created and she isn't following.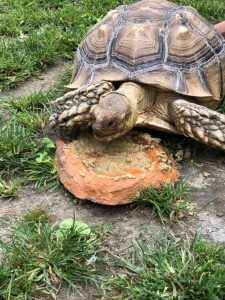 The last class that has helped me is Comm 470, Gender and Communication. The specific unit in the class that has helped is the raising a sweet son/act like a man box. I refer to these two articles throughout the summer. As a senior lead counselor and part camp director, this job is primarily for women in today's society. I don't see many male figures in the day care/ summer camp industry. The act like a man box refers to all of the men in the world who have to act tough and have manly jobs. I am outside of that box because my job is primarily set in a female position from previous years. I learned that anyone and any gender can be in this position and that it is gender friendly.