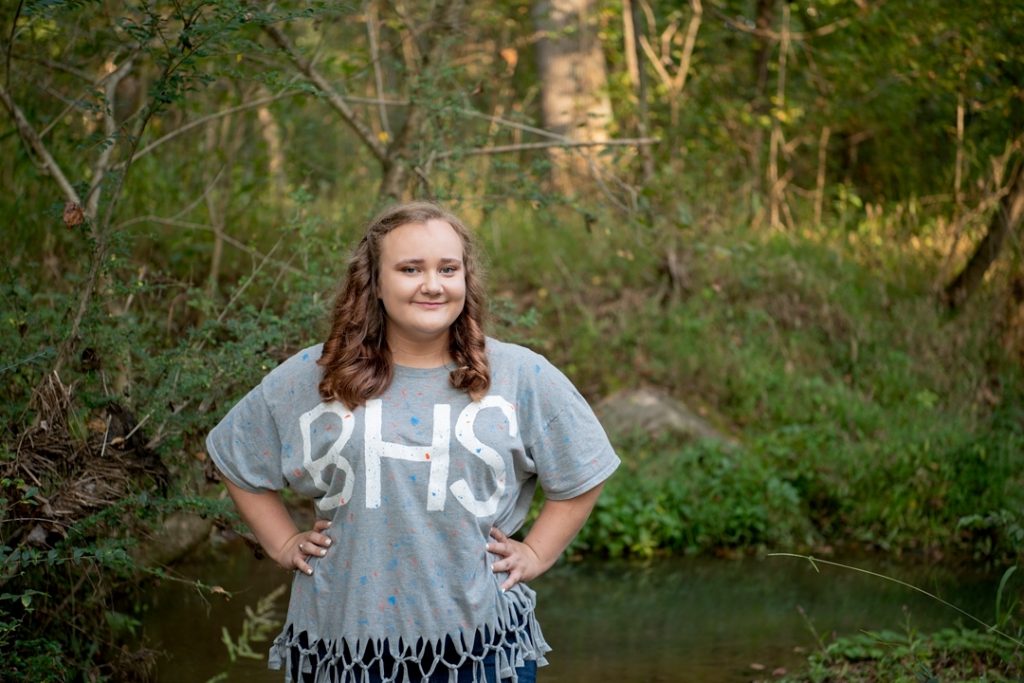 My name is Stormie Foley and I am an Honors College student at Longwood University. I am majoring in Communication Studies with a concentration in Public Relations and am minoring in Spanish. I'm not sure what I want to do for a career after I graduate but I do have the goal of eventually being bilingual.
I was born in Martinsville, VA and grew up in Bassett, VA. Around school, I just tell everyone I'm from the area with the NASCAR Speedway. I am a member of the Alpha Lambda Delta National Honor Society and hope to be in a couple more by the time I graduate.
I am the oldest of three siblings and one of my biggest goals for college is just to inspire them to always do their best and challenge themselves. In addition to my siblings, my family consists of both parents and three dogs. If I find pictures of them, I will put them here.
Letter to My Senior Self
I'm not sure what to write here but I think I'm supposed to write one of these.