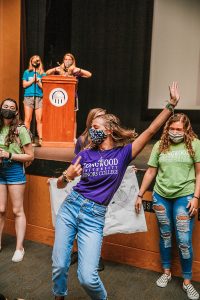 Hi! My name is Shawn Barbachano and I am a student at Longwood University in the Cormier Honors College. I'm studying French Education with a minor in Art. I have the hopes of being a teacher. It has always been my dream to teach language to young students at the elementary level but secondary is just as great for me.
I grew up in Stafford, Virginia my whole life and always loved helping others, animals, and learning. I love dogs more than anything else in life. I am excited to see what Longwood offers me and the rest that these years bring.
Thank you for reading!