Hello! I'm Adrienne Moody
Welcome to my ENGL 470 E-Portfolio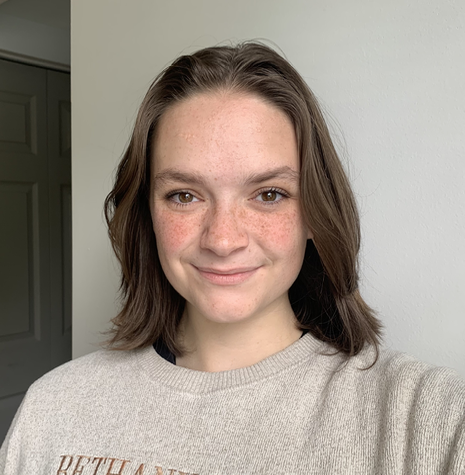 Professional Profile
I graduated from Longwood University with a major in liberal studies and a minor in Earth science, with a specialization in early childhood education. I have gained practical experience working in two early childhood development centers/schools, catering to children aged between 9 months to 6 years. These centers employed distinct educational philosophies, including Reggio Emilia and Montessori approaches. I absolutely love working in early childhood development and I cannot wait to start my career as a lead Montessori teacher.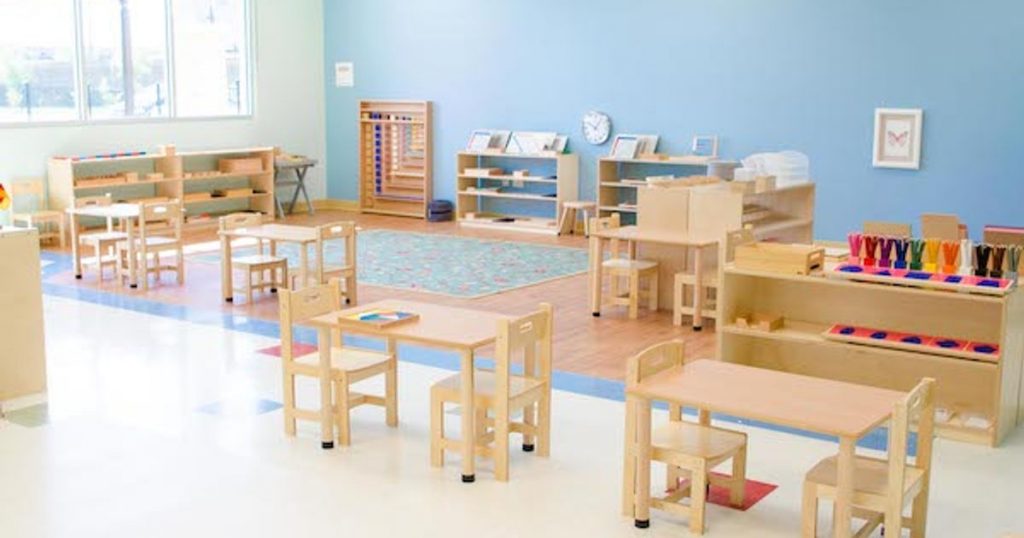 Introduction
English 470 has made a great impact on my professional writing skills. I now feel much more confident when I send emails, apply for job positions, and put together different professional documents. I now have a whole toolbox of tools that I can utilize in my professional writing and I can't wait to apply these skills to my career.
Course Outcomes
1) analyze and produce writing genres according to the rhetorical situation of workplace contexts;
2) create professional documents that use plain English principles (to targeted audience);
3) conduct research to create content for a variety of professional documents (memos, letters, reports, etc.);
4) create professional documents that use design principles;
5) practice oral communication skills to present content effectively (enhanced with multimedia tools);
6) participate productively in a collaborative project.