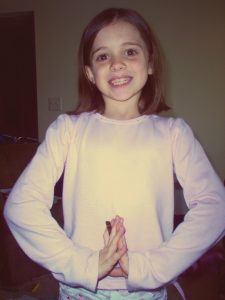 I was born and raised in Richmond, Virginia along alongside my four older sisters. I was lucky to have an abundance of mentors growing up midst a split household. My oldest sister is a videographer her self and is the reason I fell in love with everything media related. I still remember being the only fifth grader who came to school and filmed. I soon started editing homemade videos and realized how much I enjoyed not only being behind the camera but performing in front of it as well.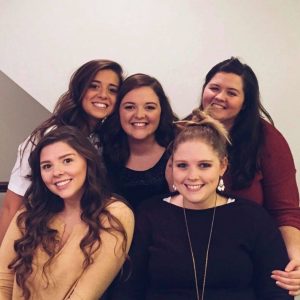 I chose Longwood University because of the size and history it has. I am lucky to have close connections with all of my professors and feel comfortable going to them, whether it be about coursework or advice. I originally started out as an Environmental Science major, pursuing a career with Broadcast Meteorology. I took many math courses to help prepare me for graduate school for meteorology and began to fall in love with mathematics. I decided to switch my major to mathematics and thought I had figured it all out. It took me almost two years to realize that broadcasting and media was still a strong interest of mine and I decided to follow the passion I always had at heart. I soon made the best decision I've made since attending Longwood last semester with the help of many of my professors. That was changing my major to Communications.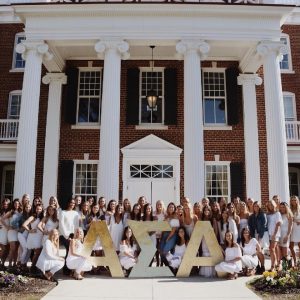 I hope to continue exploring my passion within videography, broadcasting and also digital media platforms. Relaying a message and creating graphics for a company in order to persuade or interest from an audience is so compelling.