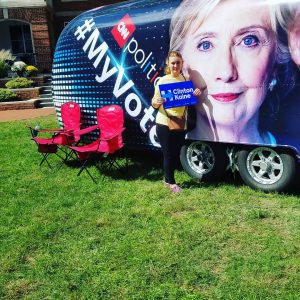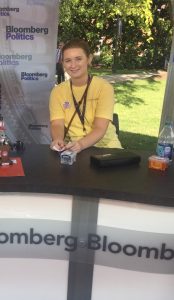 My name is Megan Gary. I'm a political science major at Longwood University in Farmville, Virginia. I'm also studying women and gender studies as a minor. The classes I take for my minor are probably my favorite courses as they span a diverse range of subjects such as sociology, English, history, and criminology.
This summer I'm putting my degree to work as an intern for a refugee resettlement agency in Richmond. My agency mostly works with special visa holders who assisted the US military in Afghanistan. We find the refugees a place to live, jobs, educational opportunities and other things that can help them adjust to a new country. When I graduate from Longwood, I plan on working for a nonprofit organization like the one I'm interning at.
I hope that the English course I'm creating this blog for will help me improve my professional writing skills. My goal for this blog is to learn how to create a professional internet presence.