Keynote Speakers
Francisco M. Cánovas, PhD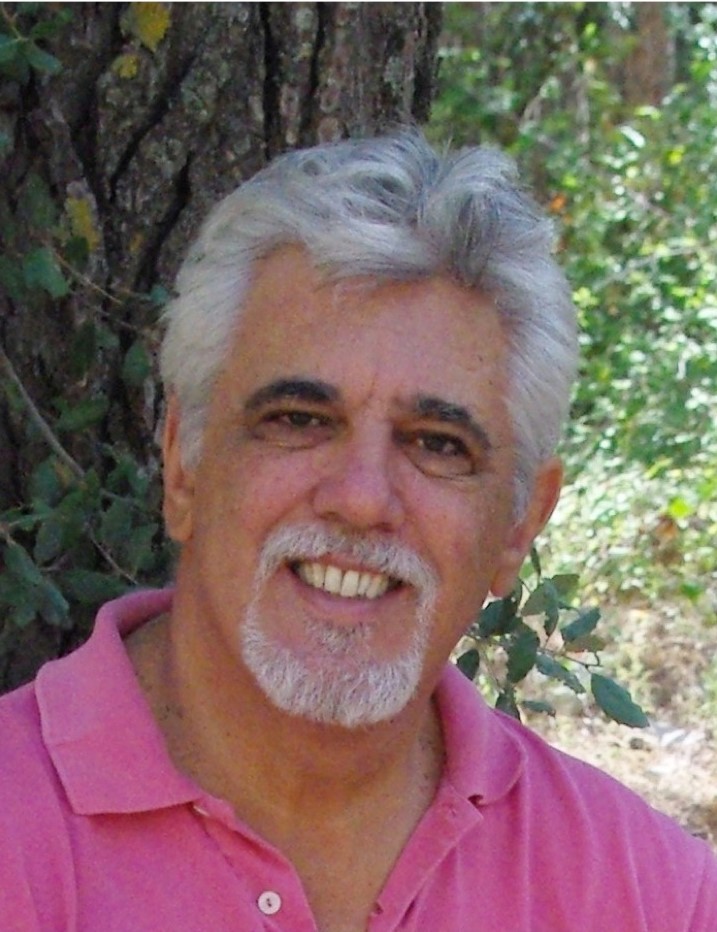 Francisco M. Cánovas is a Professor of  Biochemistry and Molecular Biology at Malaga University. He is currently serving as the head of the Molecular Biology Laboratory, and coordinator of the PhD programme in Molecular and Cell Biology. He has been Director of the Research Services (university research facilities) from 1994 to 2004 and coordinator of the Spanish Nitrogen metabolism group (1997-2001). Research interests are related to Tree Genomics and the Biochemistry, Molecular Biology and Biotechnology of Nitrogen Metabolism. Professor Cánovas has been the principal investigator of more than 30 research projects financed by the European Union, national and regional research agencies, and private companies. He is serving in the editorial board of Trees Structure and Function  and Progress in Botany (Springer Verlag), Frontiers in Plant Nutrition (Frontiers Media SA), and regularly reviews papers for a wide range of international journals and grants for funding agencies. He is regular organizer and chairman of national and international congresses.
Barber Amorette, PhD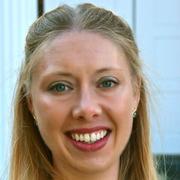 Dr. Amorette Barber earned her PhD in Cellular and Molecular Biology from Dartmouth College in 2009. She was then awarded a Post-doctoral Fellowship to continue her research at Dartmouth Medical School. Dr. Barber is currently an Associate Professor of Biology at Longwood University. Her research focuses on genetic engineering of immune cells to use as a novel treatment for cancer. She has published over 20 articles in peer-reviewed journals and has received many prestigious awards including the Junior Faculty Award, the Rising Star Award, the Faculty Excellence in Mentoring Award, and Virginia Academy of Science's J. Shelton Horsley Award, which is the highest honor bestowed by the Virginia Academy of Science for original research.
Cristina Silva Pereira, PhD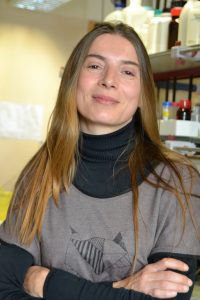 Cristina Silva Pereira (PhD in 2004) is an Associate Professor at ITQB NOVA and an invited Research Fellow at University of West of Scotland. Since March 2008, she is the Head of the Applied and Environmental Mycology laboratory at ITQB NOVA (www.aem.itqb.unl.pt/). Her team currently addresses a major scientific question: How fungi perceive and interact with their environment?. They are developing multidisciplinary studies focussing central questions in fungal biology, biotechnology and ecology. In 2015, she was awarded a Consolidator Grant by the European Research Council (ERC). The funding of almost 2 M€ will allow her to develop the vision of mimicking the functionality of plant polyesters to develop novel and efficient antifungal therapies. She is the author of more than 45 papers in peer-reviewed journals, which cover multidisciplinary topics from plant biochemistry to fungal biology and biotechnology.
Noureddine Hamamouch, PhD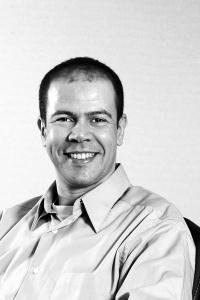 Prof. N. Hamamouch earned his PhD degree in Molecular Cell Biology and Biotechnology from Virginia Polytechnic Institute and State University, in Virginia USA, and worked a postdoctoral researcher at the University of Pittsburgh Medical Center and at North Carolina State University. Prof. Hamamouch uses molecular tools to examine plant-pathogen interaction and to genetically engineer plants resistant to pathogens. He has been selected by the United States Department of Agriculture as a Biotechnology Expert to the Biotechnology Center In Morocco. Prof. Hamamouch has given lectures at different Universities in the US and Europe, he has published 13 scientific articles in high impact peer-reviewed international journals including Nature Biotechnology, Journal of Experimental Botany and Phytopathology, and has received numerous grants and scholarships including the Erasmus Mundus Grant.
Klaus Ammann, PhD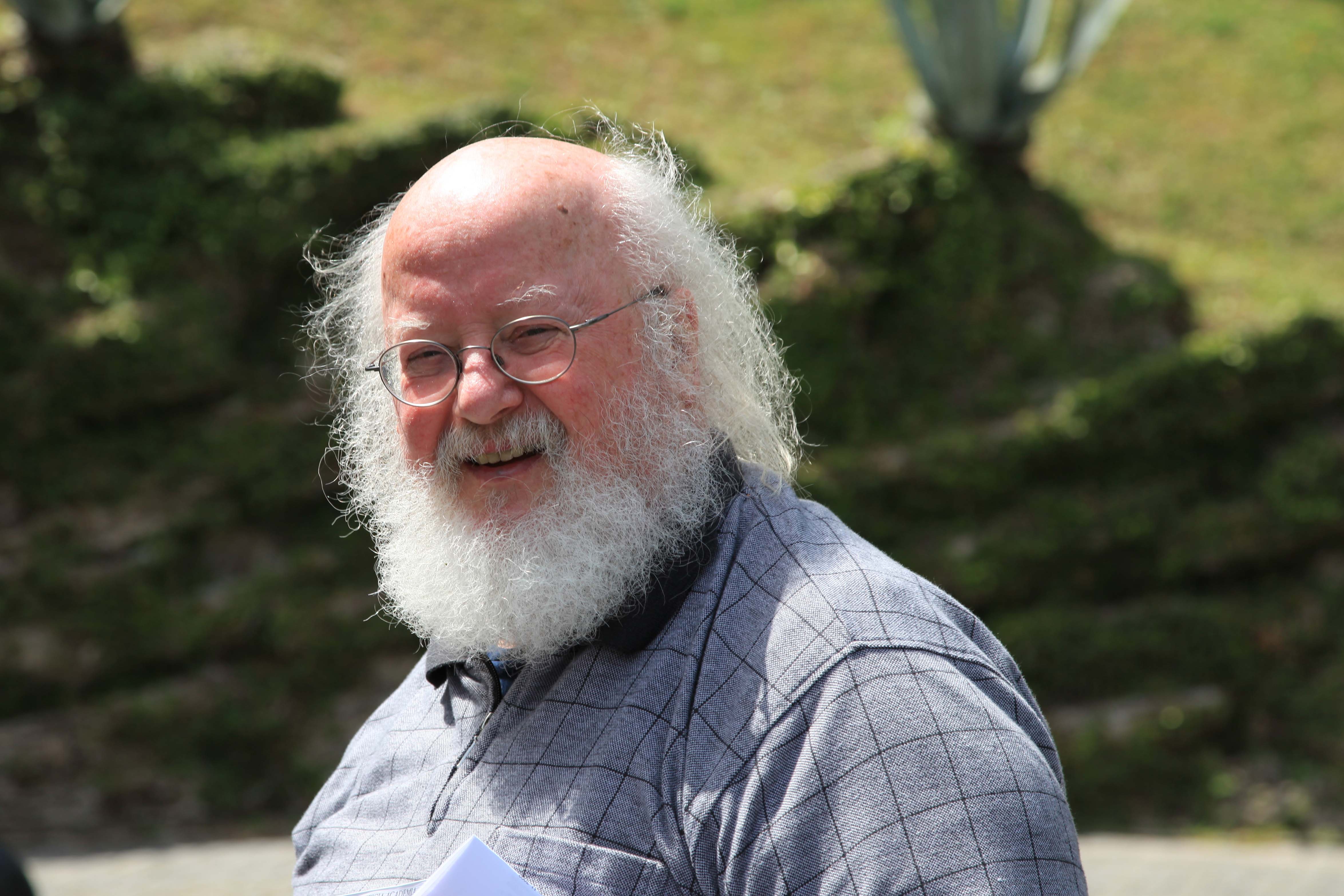 Prof. Emeritus hon. Bern University Switzerland. Born Dec. 6, 1940 in Bern, thesis: vegetation and glacier history, summa cum laude in 1972 Bern University. Research topics: Biodiversity, Vegetation Ecology, Lichens and Mosses, Biomonitoring of Air Pollution, Plant Biotechnology: Biosafety, Gene Flow and Ecology of Transgenic Crops. Guest lecturing in Delft, Netherlands, Istanbul, Turkey, research in Jamaica, at Duke University and Missouri Botanical Garden. Member of the steering committee of www.prri.net. Scientific activities: maintaining 500 reference bibliographies on plant biotechnology and biodiversity,  over 320 publications under Klaus Ammann in journals, blogs, newspapers, books on biosafety research and ca. 190 slide presentations, many literature references with full text links. Editor, Co-Editor in journals from Elsevier, Springer and Landes. Member of scientific committees in Switzerland and Europe on biodiversity and biosafety. Fellow of the Royal Society of Biology, external member of the European Academy.
Details see http://www.ask-force.org/Curriculum/Links2.pdf