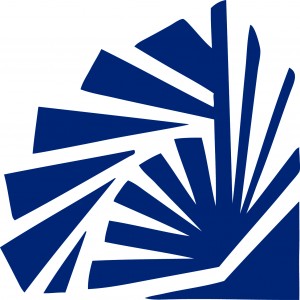 BLOGS
Longwood supports its own WordPress blogging platform called Longwood Blogs. Faculty, staff, and students can use the platform for professional portfolios, programs/initiatives, and courses.
Blogging, as a learning activity, is a valuable pedagogical tool.  Click on the image below to explore the course blogs designed by faculty and students.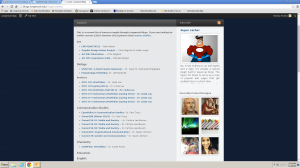 The Longwood Blogs platform is administered and supported by the Digital Education Collaborative (DEC). The DEC is available to help you learn more about from both technological and pedagogical perspectives. The DEC regularly hosts face-to-face workshops to help faculty learn more about using blogs to support a variety of educational initiatives.
Click here for more information about DEC training opportunities >>>>>
If you are interested in having a new plugin or theme installed, please contact the Longwood Blogs Administrators, Muneeb Mobashar and Jeff Everhart, at (434)395-4332 or at blogs@longwood.edu.