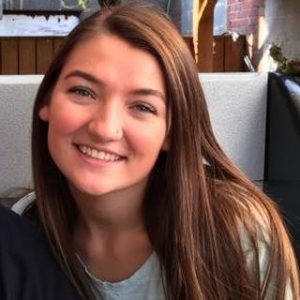 Hello! I'm Morgan, and I am a Junior at Longwood University, pursuing a major in Liberal Studies with a concentration in Special Education. Helping others is something that I have always found pleasure in, so I enjoy all my major-related classes as they assist me in achieving my goals and solidifying my ideal future.
I aspire to be a special education teacher, and this vision was cemented after gaining experience as a summer camp leader for my county over the past four summers. Working with these children brought me joy and satisfaction that I had not felt before, and from then I knew that this career was my purpose.
This blog, as well as this English class, will hopefully improve my ability to have a professional personality and appearance, as this is definitely something that is necessary to have as an educator.