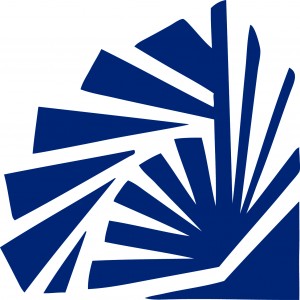 DEC
This office supports instructors in their efforts to improve pedagogy through the effective use of instructional technologies. They offer excellent one-on-one support and regular office hours. Student Instructional Technology Collaborators (ITCs) provide additional training and support at their office and in the classroom.
Consider attending a DEC Lunch & Learn
Are you looking to teach an online class? The DEC coordinates the mandatory LOTI (Longwood Online Technology Institute: Online Teaching Certification) training.
Director: Jenny Quarles, ext. 4332, quarlesja@longwood.edu
Instructional Technology Trainer: Jeff Everhart, ext. 4332, everhartjc@longwood.edu