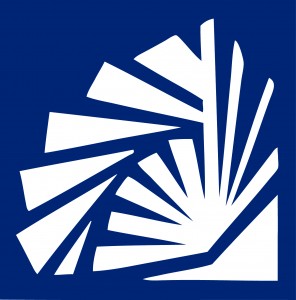 Longwood University's Office of Citizen Leadership & Service-Learning has worked to define some common terms heard in the realm of Service-Learning. Now the Longwood community can communicate effectively and concisely.
Community Engagement—developing meaningful and mutually beneficial relationships between campus and community partners as we work collectively to make a positive impact for all members of the community.  This is an asset-based approach that emphasizes community and capacity building.
Volunteerism—A policy or practice of giving one's time and efforts to support the interests of one's community, particularly the Longwood University community.
Community Service—Outreach performed as direct/indirect service working alongside community members and service agencies to promote equity and empower all areas of the community.
Service Learning—A form of experiential education that integrates instruction and reflection with meaningful community service that is intentionally designed to promote student learning, teach civic responsibility, and strengthen communities.
Philanthropy—Promoting the welfare of others expressed especially through the donation of money and/or goods to causes and charities.
Service Sites—The location(s) where community service is performed in partnership with community agencies.
Community Partners—Organizations or agencies with whom we work alongside to provide service and support the community.
Civic Engagement
Service-Learning
The University of Minnesota's Center for Community-Engaged Learning published a Faculty and Instructors' Guide to Service-Learning to help get faculty started with Service-Learning. Service Learning models, principles for pedagogy, and ideas for planning a course are included.