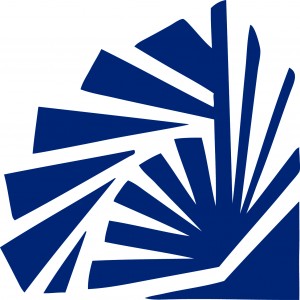 GRADING 
Visit Grading Policies (page 21) for more information.
SUBMITTING FINAL GRADES
Grades are typically due the Monday following final exam week. All final grades are submitted via mylongwood.edu .
GRADE RELATED "THINGS" TO CONSIDER WHEN DESIGNING YOUR SYLLABUS
When to Assign an Incomplete
The grade of "I" indicates that because of illness or for other good reason the work of the semester has not been completed. An "I" becomes an "F" unless the work is completed and the instructor assigns a course grade by the published date in the middle of the subsequent regular semester. The due date is published in the University calendar.
Incomplete grades  are typically assigned when circumstances beyond the student's control have prevented completion of the work in a course during the semester.  Incomplete grades are not intended to avoid a failing grade or to allow extra time to complete work normally expected.  If you have any questions about whether or not an "I" is appropriate consult your department chair.
Midterm Grade Estimates
During the regular session, grade estimates are available to all first-year students, upperclass students making a "D" or "F", and students who are not making satisfactory academic progress (all students with a cumulative GPA less than 2.0). Estimate grades are due to the Office of the Registrar by noon on Monday of the seventh week of regularly scheduled classes and are available to students and advisors in myLongwood as soon as they are posted.  Estimates are not recorded as part of the student's permanent academic record. They are, however, an important indicator of academic risk to students. This early warning should give the student time to improve academic performance where needed.
This early warning system is most effective when professors have meaningful grades to report at this time in the semester.  Consider how you might balance coursework throughout the semester so students can demonstrate comprehension and skill development prior to the time when grade estimates are due.  We recommend that you submit midterm grades for all of your students.
Using the plus or minus system
Individual Longwood faculty have the choice to use the standard A-F grading system or the +/- system (e.g. A, A-, B+, B, B-)  when evaluating student work and reporting final grades.  Some academic departments may have created a department-level grading rule; be sure to check with your department chair before you complete your course preparation.  Whichever system you decide to use, your decision needs to be clearly stated on the syllabus.
DECIDING ON A GRADING SYSTEM FOR YOUR COURSE
Determining a Grading System for Your Course
Distributing Points and Percentages Across Assignments and Activities