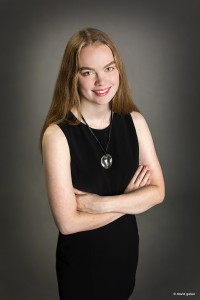 I'm a senior in the Cormier Honors College at Longwood University. I'm majoring in public history and minoring in business. After graduation next May, I'm hoping to attend graduate school to earn in Master's in museum studies.
My work experience includes working as a camp counselor and teaching assistant for the National History Academy and as a work-study assistant to a professor in the history department at Longwood. I also interned in the archives at Thomas Balch Library and as a research assistant in a summer undergraduate research program.
Besides staying busy with Honors, I'm also involved with Student Government Association, Catholic Campus Ministry, and Phi Sigma Pi.
To learn more about me, check out my resume.