[youtube]https://www.youtube.com/watch?v=JMs7dkdO4YY[/youtube]
Maybe I'm just a massive softie, but Gift makes me cry every time. If you scrolled past and haven't seen it yet, I highly encourage you to do so before reading any further.
Aside from the lyrics in the background, not a single word is spoken in the duration of this 4.5-minute short film; however, the message is powerful enough to hit you right where it hurts. If this didn't tug at your heartstrings, I don't know what will.
Gift got us right in the feels, but how? What is it about this short film that affects us so much? The answer is pathos. "Pathos refers to emotional appeals used in the persuasive argument. Testimonials from those with direct knowledge of a situation are often the most effective statements" (Lester, 2014, p. 80).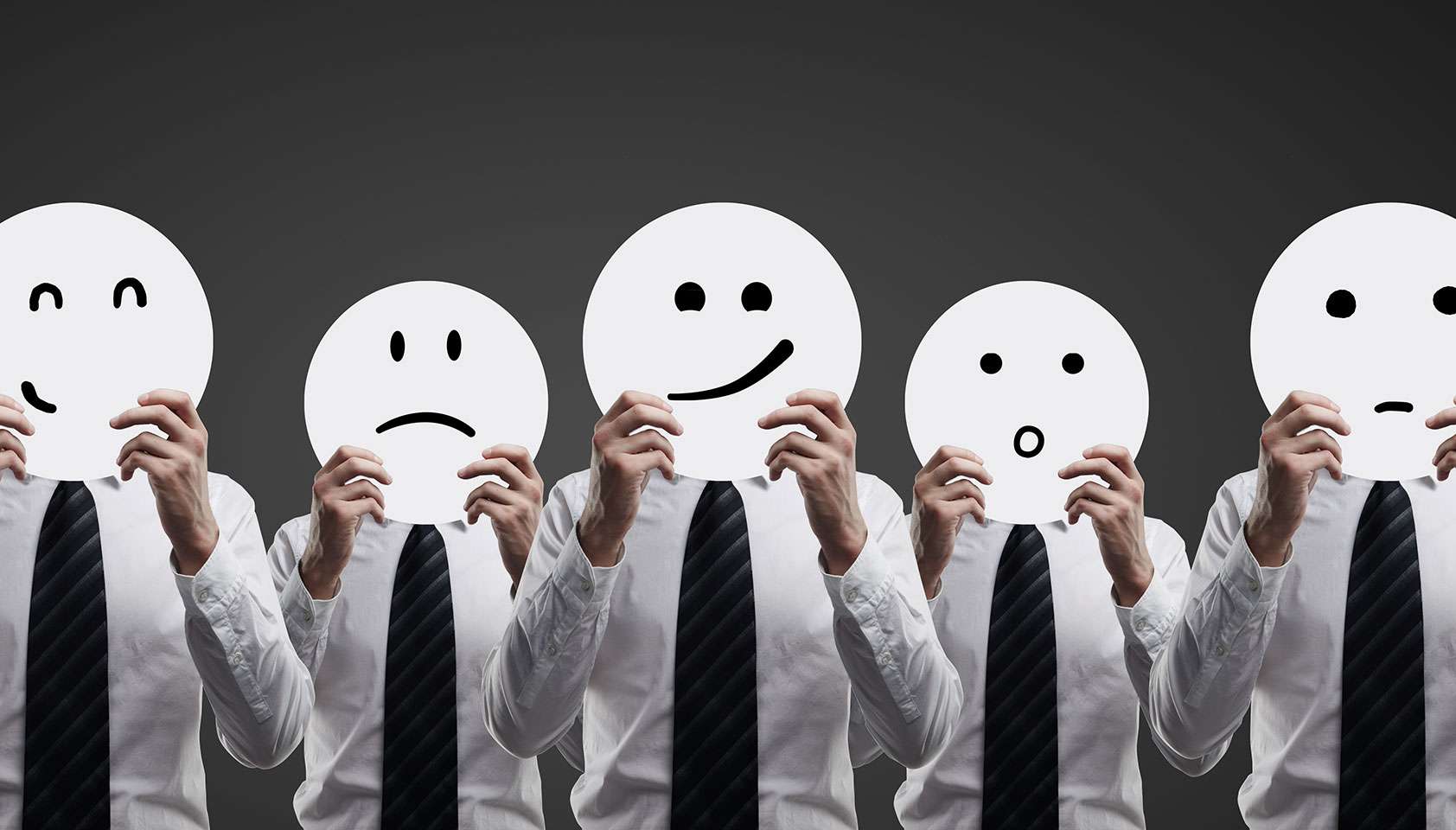 Humans as a whole are emotional creatures. We tend to make rash decisions or take drastic actions based on powerful emotional responses to certain stimuli. Naturally, advertisers have found pathos to be an effective tool in order to fulfill a variety of purposes such as raising awareness of an issue, altering one's line of thinking, or even calling individuals to action. In short, "persuasion is a socially accepted way of attempting to change individuals' attitudes" (Lester, 2014, p. 80).
Gift is an effective form of persuasion because it implements familiar and easy-to-follow elements into the storyline. The viewer does not have to be told the family is happy or, eventually, frustrated. We become engrossed in the story and begin to identify with each character, all of whom we think we know, but later discover a major element that was purposefully left out for the purpose of impact.
We feel the family's frustration as the "adoptive daughter" acts out, and that frustration turns to disbelief when the "adoptive father" takes her away and abandons her in the middle of nowhere. The big reveal, so unexpectedly and beautifully done, is gut-wrenching as the audience realizes what the true message is.
Maybe your reaction was different, but I had goosebumps. I began to ask myself, "Would I have reacted differently if I had known all along the new addition was a dog rather than a human child?" That was the whole point of the video which, arguably, makes it even more effective than the well-known ASPCA commercials with Sarah McLachlan, gloomy music, and sad animals.
Gift forces you to think outside of your comfort zone by essentially manipulating your perceptions of the events and withholding crucial information until the very end. The short film creates a relationship between the viewer and the characters in a way Sarah McLachlan cannot. The creators knew what they were doing, and each choice was strategically thought out and executed.
In response to numerous advertising campaigns that focus on animal cruelty and abandonment, thousands of people donate their time and money to organizations that provide care, shelter, cruelty intervention services, etc. Many of these people act in response to pathos advertising and calls to action. Emotions are an extraordinary and complicated feature of the human mind, and it truly is amazing how impactful a 4-minute video can be.
(Chapter 4: Visual Persuasion)
Lester, P. (2014) Visual Communication: Images with Words. Boston: Wadsworth.